Looking good!

Nice work Sheriff @Gremmall !

I see you trying to catch up to @GreenJewels …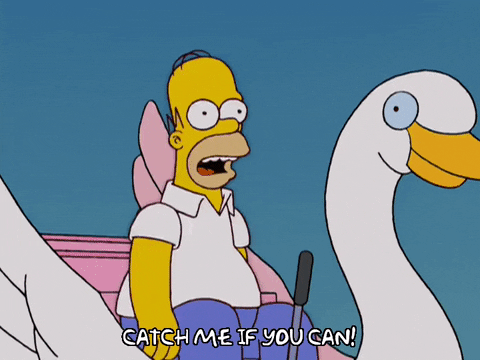 Looking fantastic @Gremmall
I think sheriff is all caught up and going for the pass now. I cleaned and rearranged the tent, including lights. Time to keep an eye on trichs now
Sour D
Sweet zombie
Thankfully my Bubbas Gift is still nice and green. I'm not leaving town until she's done

Now it's @abouttime turn



Your plants are looking better now you're home and attending to them. You can blame all those lobsters you ate last week hahaha
Dang those lobsters were good. I ate 4 in 2 days





great job both green and grem.
Dang that tent's looking real good


Getting some nice frost on all of em too, that's going to be one sweet harvest


I grew about 3 of them. All 3 had the same starbursty smell. Just diff flavors hehe. Some serious dope smoke
Haha! You are kicking it even when your not around em!!
Everyone looks gorgeous. Can almost smell it thru the pics. And the frost on em is amazing!
My outdoor girls are still getting pampered so they can get a little more weight. If it rains or it's damp overnight I bring em in. Have a dehumidifier on at 60% and ac on at 63 for drying my just harvested Stracciatella, so with a little fan they're good overnites and I put a QB on em if it's rainy during the day.
The SD.

Temps have fallin into the 50'-60' right now, but Im gonna get her and the Vader clone to finish outdoors as much as possible.
The Vader Clone. Another 2 to 3 weeks with this girl. Same as her indoor Mom. 10 weeks or so…
And my just harvested Starcciatella herm seed.
Robert Plant says it all in the Led Zep ouc in the background!
It's Harvest Time Y'all!!
Dang jewels. You fell to third place pretty quickly lol
Beautiful girls @abouttime they are definitely putting on the weight.isee you have to help keep them from tipping.
@Gremmall just got knocked back too



Sour Diesel
Sweet Zombie was chopped. The dehumidifier in the closet is keeping the rh 60-64% the temp stays around 65. She's is stinking the house up nicely
Have a wonderfully day


Wonderful update Madame Jewels!


As she's passing @Gremmall in the Sour D grow off, I asked her what she thought of the Sheriff's effort: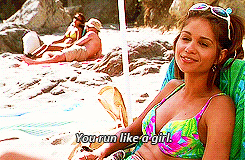 And I asked @Gremmall what he thought about his plants…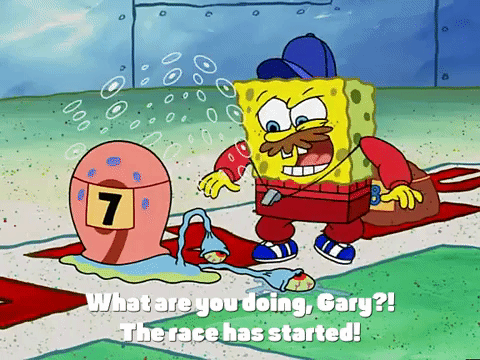 Stay glued to the edge of your seat, it's not over yet!
Congrats on the chop jewels! That zombie is gonna be perfectly timed to burn some on Halloween. I guess I'll have to microwave mine fir the 31st lol
You crazy kap

And what a nice "third" it is…

Congrats on the chop! @GreenJewels!!
I think you and @Gremmall have 1st locked down with those gardens!
I chopped my SD this morning. The temps are turning to shit this weekend round here, and there's enough Amber to make itinteresting.
Still have a Vader I'm gonna have to find a spot in a tent, for another 2 weeks.
Happy Thursday!