Makes sense since it's in the auto section, lol. Yeah if you're seeing preflower, you're good to go
Nice job on the training, they're looking good

@Covertgrower @oldmarine @Audiofreak @Capt.Cola @HMGRWN

The Ladies at exactly 1 month from sprout today!!!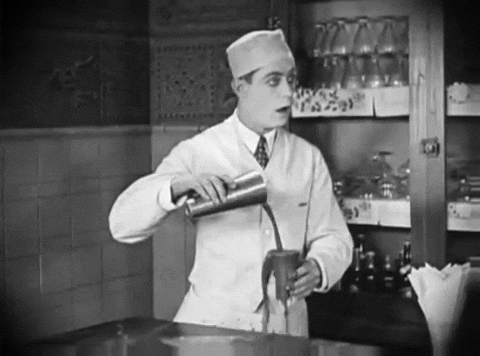 Dam son!
Them some think girls ya got there

Nice looking canopy you have started there.
Plants look great. The lst really looks to have spread them out. Keep them tied down if you can! Good work bro

Definitely keeping them pinned, work on them every day. Lol
Nice job brother, LST is paying off. Nice wide canopy

Hey grow Fam. Here's a few more pics. @oldmarine @Audiofreak @Flitme @Covertgrower @OGIncognito @BobbyDigital
Thick pistils

Over all bud sites are full brother, nice job on spreading her out,

Plant looks great. The lst got everything nice and even on top. Good work













Real purdy plants, partner.
Pistils as thick as shredded cheese