@jorkvilleyoe keep talking skipper I'm listening. What sort of light do you use for such a thing?
heres what i have purchased.
two of them went with the solarsystem 1100 uvb but they are available for purchase separately and are to be run on a separate timer.
and everyones favorite big bad bruce,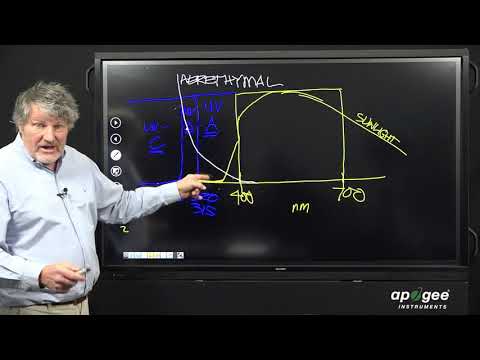 Are you no longer tagging me? Wth,give him something to read and he blows you off. LOL.JK
@Sindog216 beautiful day for some beautiful ladies.


And you know what? It's gonna be like this for at least 4 more days then rain(they say). Gonna get another bigger greenhouse next to my littler one in case it does rain
@Sindog216. They really love the rain when there in veg. as long as its not a ripping down pour. And the sun comes back out in a day or two. They explode with growth. At Least mine did. I had them in 5 gallon buckets and 10 gallon fabric 2 each. They were in my green house but uncovered. So wind protect but not water. The widow is tough and loves that weather. Not in flower of course.
@Sindog216 do mind me asking what region you are? New WW outdoor grow in VA. Contemplating the lil greenhouse method I see there.
Yeahh I'm in Northeast ohio. Weather is always up in the air minute to minute really
It was great when it was cold I started mine in late march. The cold slowed its growth for awhile. Now it's warm and they're big is why I want to get just a little bit bigger one. I have 2 different runtz strains,some bag seed,and a Cherry pie on top of my 10 widows. Hopin to pull of 15 plants this year