I'm stoked for you and yours!!



I hope the big day is better than you ever expected!



Oh hey thanks so much fellas! We are so excited!

may you and yours have a wonderful time…on your mini moon

…hope you have time to soak them tootsies again

…enjoy my sis, be safe …



Woooo I've finally caught up! Congrats on the beautiful harvests, once again!
So weird that one went into flower early!
Remind me, when is the big day for you lovebirds? Can't be long now!

👰‍♀
Thanks chic! Yeah several have now gone into flower super early and I have no idea why? Autos gonna do whatever they want to I suppose? 🤷
The big day is only 5 weeks away now!




I wish you well BStarr!!! Looks like you are keeping busy with all that. You may need a couple of extra days for yourself after the mini moon is over. Happy times for both of you!!! Peace…
Yeah absolutely Patchy! We will have a little over a week back at home before going back to work



Hey all! A little update from Pandaville

Little GP2 got over the line with a small but super smelly yield. I don't think I've had a plant this smelly since my very first Blueberry which I still have some of in my own personal stash



GP2 is my last chop for the season now til nearly Xmas time
And a little squiz inside the tent… 5 of the 7 ladies are in flower, and Zkittles and one of the Northern Lights look like they'll pop baby hedgehogs this week

I LOVE HEDGEHOGS

Me too @MeEasy this stage is so much fun!




I truly dig your training! Do I detect some of @Arrow 's teachings?






Some top notch training you've got going on there girl
Why thankyou both! Yes Dman, both Dr @Arrow and @kaptain3d have been very bad/good influences on me on that front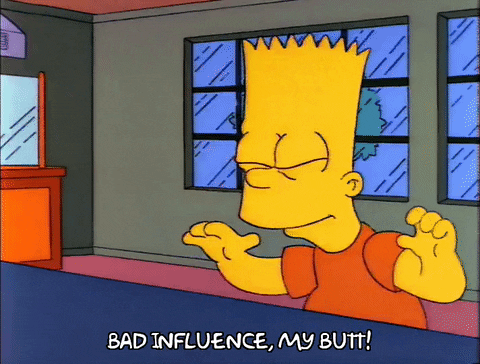 Haha all 3 of you are bad influence on me
Ahem @kaptain3d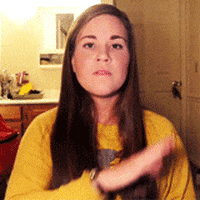 Oh haha @SilvaBack203 I'm not in the same league as these gentlemen! I just like whipping my ladies into shape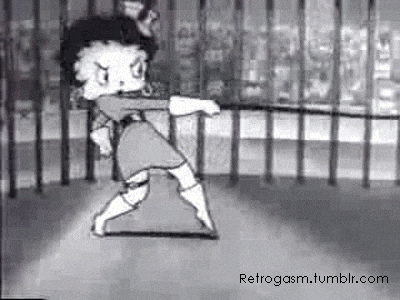 Madam you are up there with them you are like a chiropractor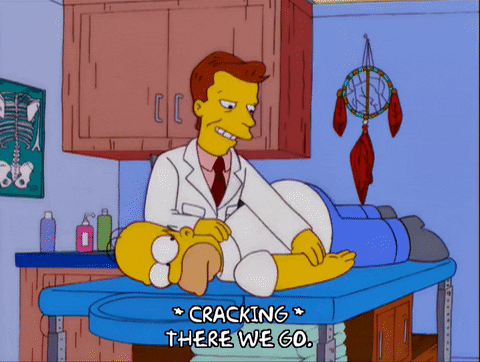 We're all a bit maniacs…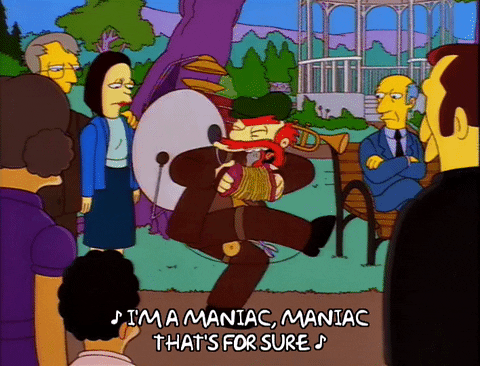 Haha thanks fellas! If I can't get my own neck and back to behave I'll take it out on my girls lol