I don't think that's accurate, but I would be happy to review anything that suggests it is.
Happy birthday @TheVirginian





Happy Birthday @TheVirginian stay high



Happy birthday @TheVirginian !

I hope you have an amazing day!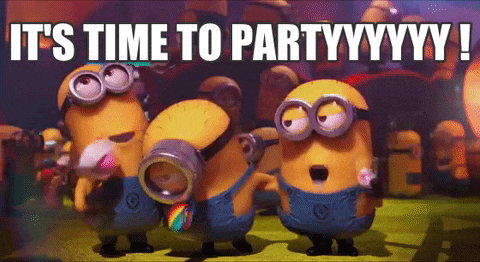 Happy birthday hope you enjoy your day n God bless
Thanks to all of y'all for the uplift in birthday wishes. More timely than you know this morning…my father passed in the wee hours of the morning

I hope you find peace and rest, dad

My deepest condolences Sir, may he rest in peace

My condolences as well

My deepest condolences to you and your family.
THIS, is how i always want to remember my father. In his prime of youth, and health. he suffered a lot and was in a motorized scooter for more than the last decade of his life. Praying he's found peace and rest and is standing upright in His Kingdom, full and whole again…

Thanks @everyone, just been filling my day with productivity to clear the head. Got a lot more wood cut, and transplanted 6 of the clones who'd WELL outgrown their cups. Everyone got happy frog soil amendment topping and watered in.
And I'm sorry for your loss,my sincerest condolences.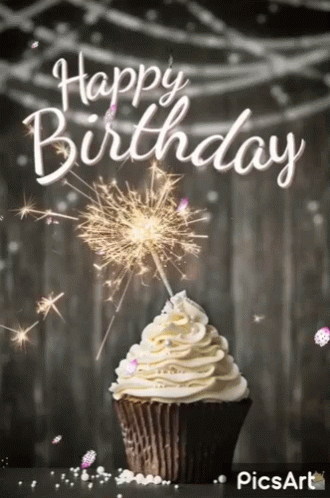 I am so sorry to hear about the passing of your father. My condolences. Sending you positive vibes!
Life has some impeccable timing… much appreciated friends