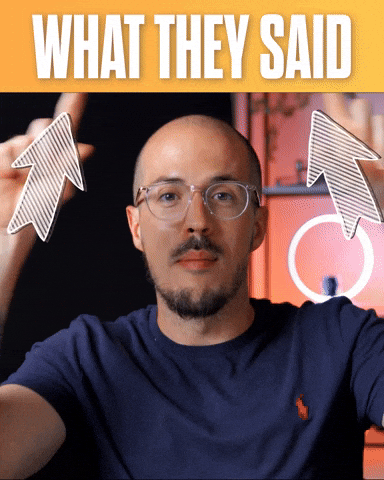 Thank you to all of you. I appreciated ILGM Forum's acknowledgement but I do no more than many many other contributors.
Boulder Dash! You my friend, stand head and shoulders above the crowd! Your participation in this forum is appreciated and valued indeed.
Thanks for being BeardFree around here man.
Appreciate it Thanks I am retired and just grow cannabis. What a life!!
Dang that's my goal, retire and grow buds, yes what a life.
Congratulations @beardless don't 4get about us lil people big star
natural age progression takes care of that
Congrats, have you ever tried to grow a beard?


Couldn't have said it better myself!! Congratz!!
I have. That is why I am Beardless.
Congratulations