Ha HA HA​:joy:



Iv just done the same my friend,only just finished putting them in…
Great minds think alike

@Enlightened420 be like…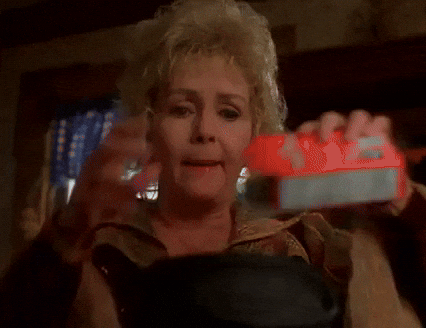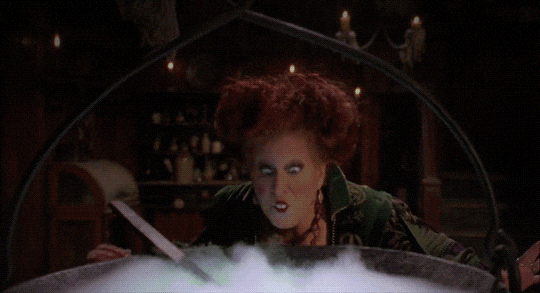 What can I say, I'm a cowboy, its how I measure, same with cooking

I'm a wog, so… same/same

Hmmm

Maybe I should have measured more accurately…
They don't look so great today…
Upon closer inspection, the droopies don't have long enough stems to reach the water spray,
See… We're learning already, learning is fun yay…

Id leave the stems longer next time? I'm no scientist tho so I'm just guessing lol
Raise the pump & manifold so the spray hits the bottom of the lid.
Those were the kind of temperatures my Frosties went through, back in April…

Still not OK!





That wind chill today was colder than my Mother in Laws kiss



I'm still rocking 120 degrees here…
Still have 2 more months of this danm heat…