Thanks.
I hope that your husband likes the weed capsules you made.

Mixed review. He said he didn't sleep, his watch disagreed with him big time, it said over 9 hours!

I trust the watch, I was downstairs when he first went to sleep and he was snoring - nobody does that awake.
No, no… I'm not sleeping…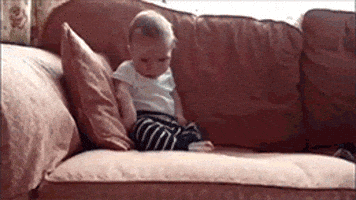 Well damn! It's like you were there!
LOL @kaptain3d !
Maybe he's one to not know how much/how well he sleeps. My MIL is like that, and more so these days. Maybe you can tell how well he slept by his appearance and energy; before my husband says anything, I know when he sleeps well or poorly. So, maybe you are the better judge.

Also, when I started on weed, it took me a couple weeks before I began sleeping better and through the night, so maybe he needs to keep at it.

Yeah tonight he's trying again, he says he wants to take two. I think that's too much, so time to negotiate.
Day 35 from sprouting.
I removed her training "weights", aka training ties, last night for watering and just left them off because her branches are already stiff.
Granted, she is small, but she doesn't leave a big/loud scent in the room, yet anyway. That being said, a couple times, my finger (lightly) touched a bud … her scent is so good - spice, pepper, and lemony-citrus.



Looking good and beautiful
Looking great!!! Marina is Free!!

lol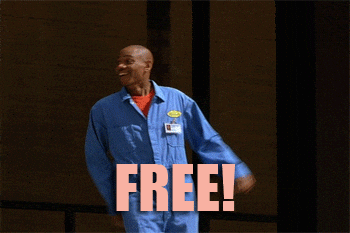 She's looking really good!

Thanks!
How about you, @SnkeyezCobra? Are you out of trim jail?
Good point!! I'm also FREE!!! Lol thanks for asking!! Now just impatiently waiting for them to cure and hope I didn't mess it up lol… I'll have some more updates in the next couple of days hopefully
Sh!t I'm so jealous.


congrats on the trim!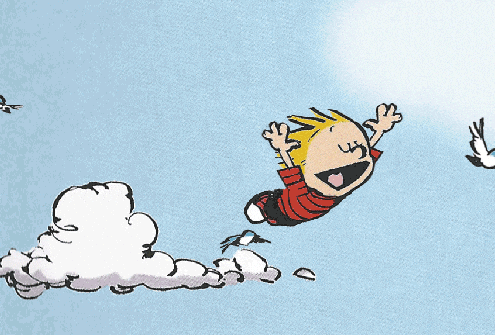 Congrats! I'll await updates!
I bet!

Today, day 42 from sprouting, a couple weeks into flowering:
So far, the Grow Dots are holding up and Marina seems healthy. A couple days ago, she got a small amount of normal nute tip burn on many of her leaves, which also happened on my last Grow Dots plants around this same time of growth.
I try not to prune more leaves than I need to, and I know that I could have trimmed off these lower leaves much earlier, which most growers do. Since they were fading now, I cut them off this morning at her watering session.
Marina is looking like a respectable weed plant, and is now up to 10" tall!

But seriously, I'm very happy with her overall progress.
Last night, my hand again accidently brushed a bud … her citrus scent is stronger and more developed.

Looking furry! Those are some long white white pistols!
@NUG61 Here's my journal, just so that you can laugh, kidding, but my plant is, umm, well, special. No, I love her, she's a runt, 10" tall, autoflower, but that's fine, I have a low tolerance and no friends to share weed with

so it's all good. Mostly my journal is to document another Grow Dots grow, this is my third autoflower with them, easy peasy, and the Dots aren't responsible for her small stature.