NO WAY !!! ID be outta there!!! Ugggg






Love to see the progress my friend!!


don't have any advice for anything lol but always love seeing your beautiful plants and unique friends!!

I believe spiders are her good luck charm - and they go nicely with the skeleton decor!

And snakes!


I for one can't leave them out



Thanks, I'll look at those! Thanks also for the autopot info; maybe someday in the future, I'll go to those. As well, my "only growing one plant at a time thing" is becoming more challenging as I keep catching seed sales on strains I've been wanting to try, lol. Who knew that Mo's Day was good for that, too, so this morning on NASC I picked up two free Ethos seeds, as well as two free Humboldt seeds, and of course one house freebie … all for buying three Purple Haze Autos for $20.

Good info, thanks!



Marie is doing well and about the same, albeit she has more orange pistils.


Jedi needed a bit of pruning.
Before:

After: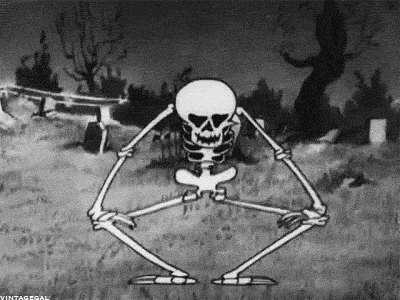 Ossie wears different "hats". Here he is as a holy weed person, somberly pronouncing a blessing upon said weed:
St. Pat's Day, tickling the non-green wearers:
That is just great! So creative!
I know I had a good laugh.
scrolling to see weed porn, random skeletons behind weed porn… huh! Didn't expect that one!


Jedi looking like a real "trooper" lmao

Love Ossie… haven't seen the new looks yet lol

I can imagine you doing this… like home alone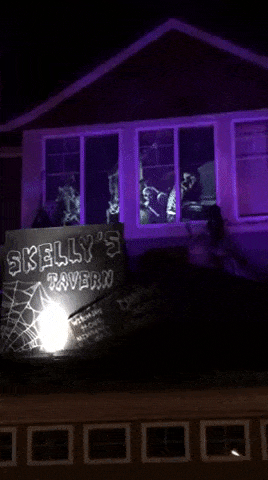 Some leaf porn.
Slow Marie just started to show a tad bit of fade today, along with some sugar leaf colors, helped by a couple cooler nights:
The autumn color palette is my favorite.



Jedi:
Wow Jedi looks beautiful!!


I love that!! Looking good my friend!!
I agree that is an archive photo… Love those fan leave at the bottom…


Lovely photos Twelve!! Looking great!!