Loving the wheels bet that makes it easier to move
Didn't even notice the wheels right away right on man
Looking good, for sure
I'll have to grow them till almost Thanksgiving. I don't expect to many ultra cold days here in Texas between now and then but if I do it'll make it easy to roll inside
I like the box in front for the stealth!
They are a little expensive but it was worth it given my situation.
I'm in an illegal state so having the ability to move it around or quickly roll it inside helps me allot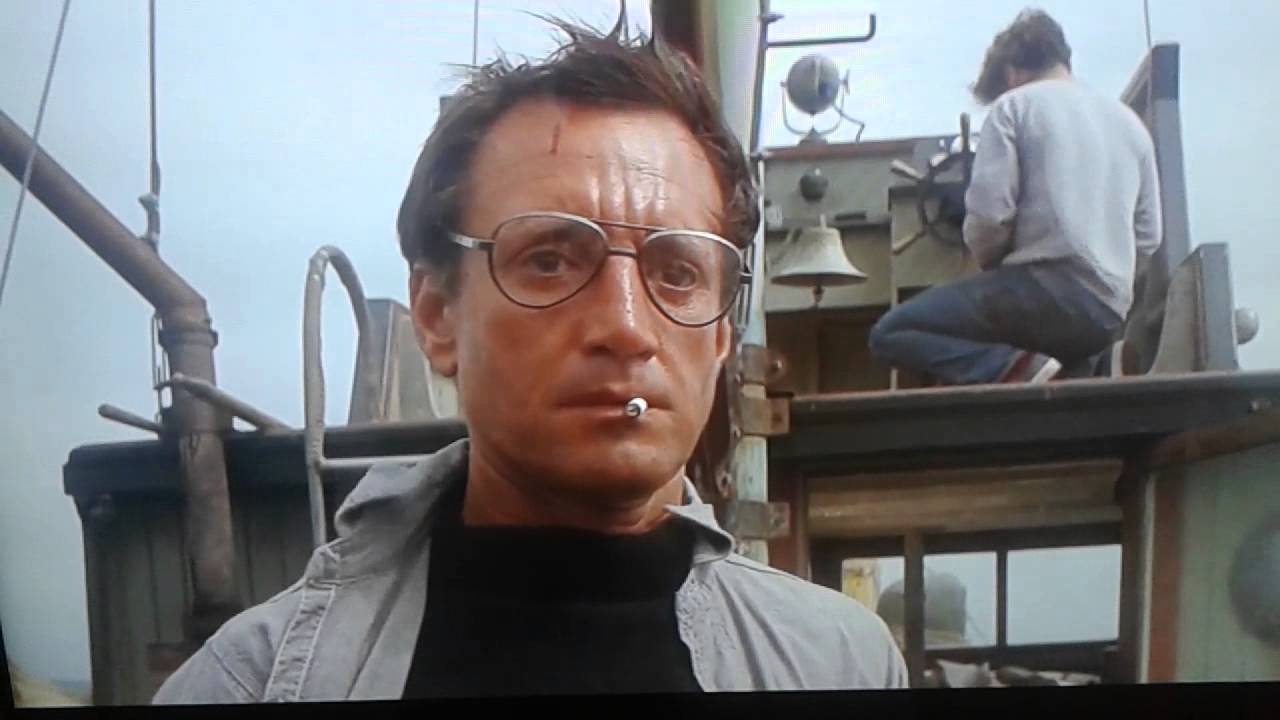 …gonna need a bigger box
@TDubWilly
Lol lovin' that jaws is the sh1+
Chugging along
Sounds a little crazy but it's what I been doing, I'll add compost tea one watering then general hydroponics fertilizer the next watering, she's holding a good green color so it seems to be working
I like the shield at the end of the name
It was raining this morning so I kept her under the deck roofing
Intermittent sun this afternoon so I put her back out
Humidity been nutso as of late - driPPing with dew in the AM
Must be even more fun that close to the water
It's all fun. This is the second time I've tried growing outside. The first time was a couple of years ago in the middle of the summer in 3 gallon buckets. My deck reflects heat so it was consistently getting to 120° on my deck and the roots were really suffering. This time around I planted significantly later and have put them outside at a time where the highest temps they see is 90° and in a large container where the plants "feet" don't get so hot.
Of course, me being exclusively an indoor grower in the past, am now just learning this outside stuff. The biggest "pro" at this point is zero money spent on "running" a grow room.
Some people are all synthetic fertilizers and some people are purely organic growers. I've heard so much that synthetics would kill off organics…maybe in a soil filled with worms, Idk, but I use fertilizer one water then organic compost tea the next water and these things are rockin! I know I'll run into hiccups, but I think I'm experienced enough that I can quickly deal with them also
What is your compost tea made of?
I got these weird "flat" branches that are growing
They seem like some of the sturdier branches on the plant though
It's a funny dichotomy out here, know guys up in the Humboldt hills as well as production growers here in the bay and the guys growing the best sh*t do it organically with no regerts
Don't wanna come off elitist but the verdict has been in for awhile imho!
Feel like synthetics are there to make up for less than optimal conditions, shortcuts, etc