That awesome breeder we both know??
@OGIncognito Yes this is My Brother Gary's @repins12 creation. It's Lucifers Big Buddy they are Regular Autos.


Yep!!! Figured we were talking about Brother Gary. Dying to drop a few myself. I'm still sitting in airports about to go crazy! Anxiety of what waits for me when I get home later tonight is killing me

I hope that you have a safe trip back home, my brother

Be safe Brother and I hope your day is better than you expected!



Thanks Brother, made in last night around 11:00. I'll tag you on the jungle I came home too.
Grazzy Azz Brother

OK the wait is over here's the ladies
I will probably get this wrong but the names are on the tags, I got a little nutrients on AC leaves that's why they're curled

Uploading: 0DEEEC52-D033-4A98-A7EA-8642AC630AF0.jpeg…


GT-1 Foxy loaded 2 pics.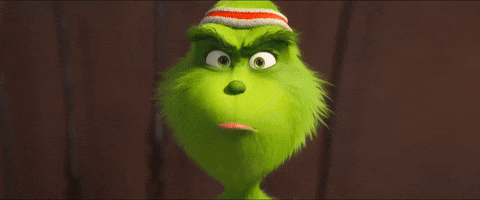 You got it Growin On Brother!




Happy new year to you too.


Foxy needed a transplant. GT-1

The others will be transplanted as needed. Most have roots coming out of the bottom of the cups
Right at 14 days old.
Oh yeah it's definitely go time!! Appreciate the love y'all!

Good morning fellow cannabis cultivators. Decided to check on Masha this morning to see what the humidity level was, moisture inside the big cola's is about 13%. I'm gonna let them air out for about 3-4 hrs

So I'm passing this blunt around.
What's the stoners favorite word!! HERE…

Where its due, where its due, friend.!
I'm gonna say


But that's 2 words