emphasized text
Axed 3 mature males. Toss or save for tincture or cookies? Thank you
@Bushman2 I'm watching this one. I just cut down 3 huge plants, 2) 55 gallon trash bags of male plants. I've heard of making tea out of the leaves and fiber out of the stalks. I don't have a loom, nor want to start that project. Tea? maybe. I'm interested to see what others say.
Compost. Feed em to the cows and pigs.
If you don't plan on using the male plant to pollinate a female plant then I would definitely toss the male plants.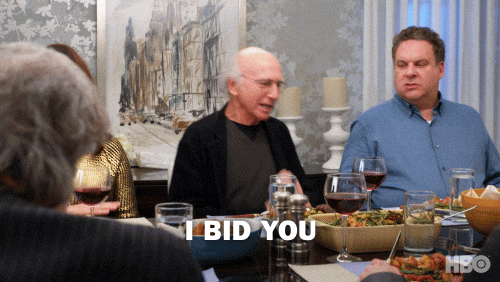 NOTHING to the males…toss em…