It's gonna take a bit to get her all healthy again. Kelp to da rescue and some CoM
My white widow looks to be a good clone candidate. Can we grow multiple strains and solo cups and pick our best?
At least she will have a shot at fulfilling her destiny. I have been feeding them exactly like everyone else, though the bigger one needs water more often for obvious reasons.
Cant wait to see your girl for her Photo session.
Fall within the rules set forth
Sure, why not! very loose set of rules really

like no using a giant novelty big gulp style "Solo Cup"
Man, Budbrother is taking this pretty serious, he must be very competitive
Now I'm curious how a Dixie cup would be. Pretty friggin small I'm sure
Check out Purp's plant on Growing genetics thread, that's what reignited my curiousity
Guess I'll be dropping a few seeds tonight then!

I like it
Called it! I knew someone would try it
Lmao now that I know that's off the list I guess I will just use my regular ones I got.
I am genuinely curious to see what manifests out of these Cups. This particular strain is very leggy but I think some of the more squat indicas could be very intersting.
I think the banana kush will show a good representation of that.
Sounds like it, was thinking the same thing from the way you described her. Sometimes them small plants kick ass better than the big ones…sometimes! Looking forward to meeting her
Oh snap @kaptain3d is throwing his hat in the ring.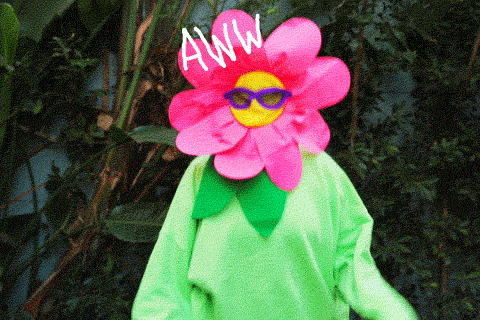 Still out of likes, but I will have pictures up in the next 2 days, if I get home to late today it will have to wait til tomorrow because I'm going to the river.
ok i am in too. i learned clones on my last grow and had 15 going. my plants are only 2 weeks old but i might have to hurt them in 2 weeks for this