You flatter me my friend!

@Arrow and @CoyoteCody are really great example too, imo!

Go 4 it. I'm having fun and keeps things interesting
And you flatter me kap, I'm a rookie compared to some of yall.
What happed to the Gnome? He must have went out to get supplies for S'mores ?

He passed out on another lady. Been drinking 2 much on the job
im sitting outside the class with my nose pressed against the window…ill stop here…you all got this much better than me…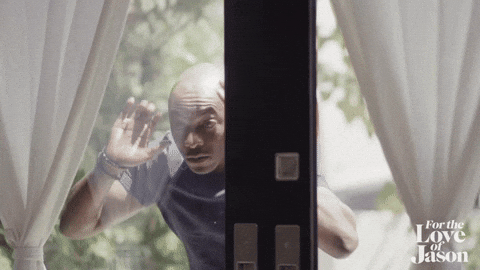 I see you Sensei!

lol

…missing another class…ah well…hope all is well in your world my friend…


Don't worry ima go 2 class stoned af tonight. Study high get high grades lol
I was gonna go to class before I got high
I could'a cheated and I could'a
Passed but I got high (uh uh la la da da)
I'm takin' it next semester and I know why
Good luck lol!
Haha. Just know edibles and school don't work. I was stuck for 1.5 hours doing a project in class having no clue what 2 do lmao
Lol I bet. I have trouble remembering much and I blame that on smoking but it's probably just me lol
Lmao same issue here definitely the smoking
Gorgeous, strong and healthy!!


Bravo!!

Gonna start training her this week
Who says it's not great???

She looks really good, you just have to be patient…

i think you did an awesome job on the training…


give the girl some time…some of them get to bloom later


let her dry out at least once a day, or drop the volume in the container a tad…just a suggestion …looking good…