That is some sick looking shit there bro!! Bravo




Thank you it's really all thanks 2 this forum believe that
Yes sir! All of y'all are great

@Tylersays i did a tape audition and sent it in to apply to get on the show . one of the things i did was wright a song called (soul survivor) and played it on the tape . this was back in 2007 . and those bastards stole it from me and use it on the show now. I want to be the soul survivor like the back stabbing Rob take that check from Jeff's hand outwit , outplay , outlast and be the soul survivor . one of the verses .


I don't think it matters which pic. They are all exquisite!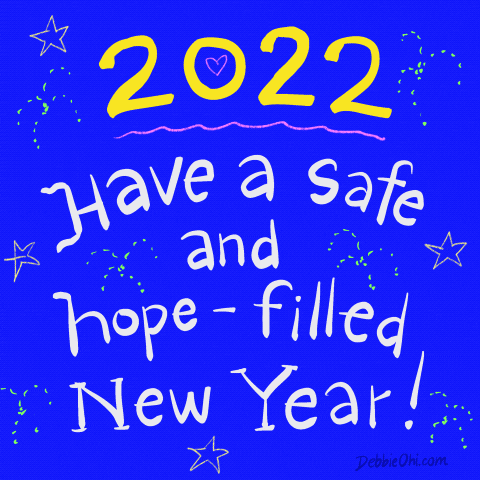 These girls are officially starting there 48 hour of dark.
That is definitely some bud to be proud of beautiful



Thank you @JJ520 I don't even wanna smoke it lol
Happy new years sir hope u had a safe great night
You could win with nearly any picture of that girl, but it never hurts to take time to get your best picture as possible.

Happy New Year growmie!!!
Happy new year brother. Hope you and the fam had a good time and stayed safe
Man those colors are absolutely divine. Definitely a BOM winner in my book!! Excellent harvest too by the way
Happy new year


Happy New Year Buddy!!
Them girls…

Thank you fellas. Can't wait 2 c them again tomorrow night. Really happy I got a good entry and if income 2nd in my mind I'm a winner. This my 1st indoor grow so I'm really excited 2 c what happens I'm the upcoming month with the babies.
Cannot wait for the potency report. That blue stuff looked like your plant made lean. Just awesome.
Man me either. Glad I haven't been home today because I think I would've chop them up