Lookin Amazing in your Grow Zone!






Happy cake day My Brother @peachfuzz




Hoping my Train Wreck turns out that nice! Bravo!!!
We've got a trainwreck and a Strawberry Caugh seedling going right now. About another week and will have them in their net pots.



Thanks I'm sure your TW will be beautiful! I will admit it's my favourite stain so far in my limited experience!
Hey @SheilaT have you had the chance to grow and or smoke Sour Diesel? Was curious to know how it compares to TW??



Isn't that a crazy plant so different from your other plants
They all look splendid.
Great growing @SheilaT
Cheers

I have never grown sour Diesel nor can I recall if I've ever smoked it even sorry that's not much help lol
Yes it is different thats for sure! It was 4 weeks behind in veg with the rest and pulled out and past them like they were standing still. I held it back 2-3weeks to stagger my harvest times. I did try to prune more to allow better light penetration.
Gorgeous. Thank you.

Plants are beautiful as well, very nice.
A few pictures of the Trichomes on the largest Train Wreck

Some of the one White Widow that is way ahead of the other three
Almost the end of week 7 bloom
Superb!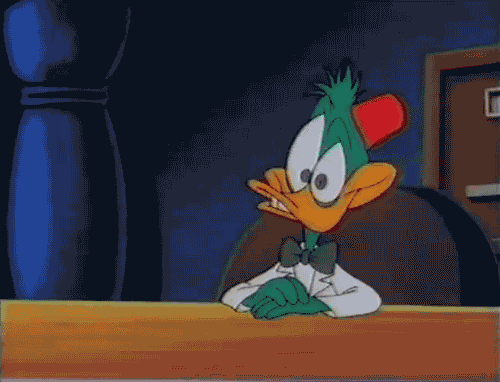 Splendid.
A little way to go what would you say?
@SheilaT
For sure. I'm thinking about 2-3 weeks for the 2. Then some I think will be longer still with mostly white pistols on the rest. That's perfect for me so I can get them done a few at a time.
Brilliant planning love it when you can stagger the harvest.
Little micro breaks from the trim bin.
Here's hoping lol! You know what they say about best laid plans of mice and men! Have to roll with the punches.
It's always a new adventure when growing from seeds instead of clones. I do love adventure though!
White Widow just finished week 7 of flower.
Train Wreck also just finished week 7 of flower
They are the two I expect to be finished first but we will see!
Wow! Your plants look amazing. Trainwreck is a family favorite. I have one going now and clipped six clones (I have a 90% failure rate rooting cuttings). Hopefully one will make it to keep the strain going.
Best to you.