Oh yeah, he's pretty good at helping out.
Haha he knows which side of his bread is buttered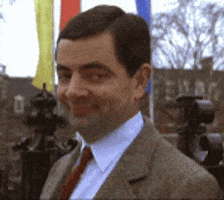 Priceless

We usually learn after the first flogging or two

Lol, for the record there haven't been too many floggings!!
Correct



. I'm mean he needs to be kept in line
More like…y'alls expectations need a reality check bahahaha. If a man says he's gonna do something, there's no use asking him about it every 3 months.
Lol!!! After 30 years he's learned my expectations are attainable

No truer words ever spoken




at least a dew