I'm thrilled with mine. Makes life easier for sure!
I haven't spent much money on grow supplies recently, so I knew something was wrong and had to buy this. Most of us know about the…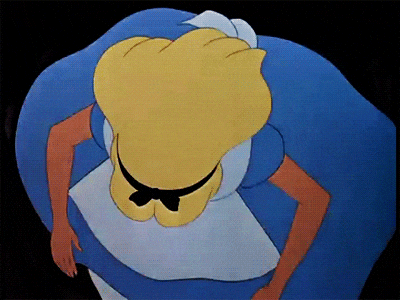 Lol, I feel ya! I keep saying I'm done buying stuff🤣. Had to buy a new exhaust fan though, so now I'm really done!
@AfgVet i did this also but i didnt buy a pump i used the pump that cane with my black magic hydro bucket. Works great for watering.
Yeah, I had been watering with gallon jugs in the past but starting 44 plants I needed a better solution. The pump is worth every penny!
Cough* warehouse *cough
Haha goals for real ! You've got it going on !!
44 no more lol. 11 females and currently 4 (soon to be 2) males
Told ya the plant count would shrink up tremendously lol it's scary at first having all those plants going
So much for 50/50. Do you know if that is a normal ratio?
It was a little over welding for sure! So after the last two Loud Pedals throwing balls out over night I'm down to 9 plants under screens with no extras…just as I had originally planned.
So no Loud Pedal or NL5HxCB this grow but I'll get em!
This is my first time growing reg seeds. I had read somewhere 70% male, 30 female. @imSICKkid might be able to tell you
Sounds about right when you do different strains combined… in my humble experience …
I would say it's more of luck of the draw. The sex is already predetermined in the seed. So it all comes down to what gets germinated. To find out the ratio you would have to drop every seed that came off a plant and usually that's at least 2000 from a normal sized plant.
If I may bend your ear for minute, i had a herm'd feminized plant, pollinate another feminized plant that did not herm, would those seeds be prone to herm? @imSICKkid
Yes indeed. The herm trait will carry on into the offspring
What if it Hermed due to stress and wasn't a genetic trait? Like when spraying silver in females? Just curiois
Gotta admit, I was expecting a higher female ratio, maybe 40/60.
Has anyone put the old female seed charts to the test and actually recorded how many females sprouted from seeds with 'female' characteristics?
If it hermed due to stress then it's still carrying the herm trait. Serious breeders will heat stress, cold stress, etc. to try and make the plant hermie. Solid genetics wont fumble under a little stress.
Its an ILGM WW. I may have caused it stress by defoliating, had a nute burn issue that was corrected in a matter of hours… i did nothing to it that the others didnt get. I'll probably keep them and test run a bunch and see what viability looks like… I found the herm in week 3 of flower, few days after defol. Idk im not stressing, just wondering.
Have to agree. I don't know biology well, but sure seems like there are a lot of instances where members catch a few late nanners in plants from feminized seeds running reasonable conditions.