Just a couple of buttheads
Hahahahaha yes!
Aye i wouldve been throwing the shocker up lmak
There's goes that sip… now I need some paper towels

Hopefully you didnt get nothing important wet lol
No we're good… even when I'm caught by surprise I have good aim
My boy never misses the hole thats what im talking about lol. Instead of sundress i would rather look at that all day

Everything I'm reading today would conclude nicely with a "that's what she said"
Ask and you shall receive…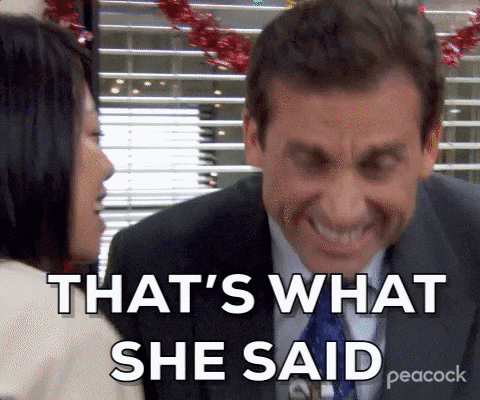 outta













So it's been a while since update… here's something.
Last night was chop. Both Super Silver Haze came down in their entirety. Chopped the remaining Blue Haze and Purple Haze as well. Since I had the sativas taking so much longer the selective harvest was awesome. I was able to ripen up a couple more ounces of the smaller buds while the lights needed to be running a couple more weeks anyway
Anyone following along for a while might remember that I found a small pile of my Old Man's seeds from years and years ago. Well… one of them germinated! I couldn't be more excited. I'll most likely Farmer Freeman sex test it once it's big enough.
Here's that seed along with a White Widow photo, and a Yetti Wedding from @Graysin .
I'm still working my way through trimming. I love this super cropped bud.
I'll be back with weights once I start to measure them. Preliminary smoke reports have little in taste and smell as some are just finishing up drying, no cure yet. But the Blue Haze… holy shtt is it a nice high.



you Kill me Brother

Aww babies!!! Awesome man!!!
Almost forgot about the Zkittlez auto that I keep telling wife is too small for my attention. I told her it's her plant, too bad I'm still the one taking care of it.

All looking good in the hood Brother

Thanks OG! Always appreciate you pooping in
That Skittlez is a great smoke. I'm envious of the Blue Haze! A phenomenal buzz

I think the only time I find myself disappointed with smoke… Is when we get it from the dispensary to taste and test potential strains for seed purchases