Saw picture posted, looked at GLASSLAB 303 online, not found similar, so I asked.
Can't find picture again, now.
On to other activity.
VA glaucoma check today.
I searched the forum for mentions of Glasslab303 …

Thanks the space did me in
Used GLASSLAB303 not GLASSLAB 303 in web searching
If the pictures Kap posted are what you mean… It's a timebomb.
A joint packed into a bowl surrounded by weed… start the joint and once it hits the bowl rim the whole thing burns down.
It's a pretty legit game when you have several people playing.
@DEEPDIVERDAVE good luck with your checkup
Think I may have to try this tonight.
Looks like a fun game to play…

My wife hates bongs and pipes. Just roll ups for her. This will be a kamakaze mission

You won't regret it! If you even remember it



Kap trust me… It is!
Ryan I'll try to remember to get you a picture of a banger I modified to hold a cone in the bong slide. Literally burns a joint perfectly held in the bong. It's quite wonderful
You post yours and maybe I'll join you

I trust you my friend…


I smoked a few joints in my bongs like that, but I never thought to fill the bowl too!

You're devious my friend!


I wouldn't try it with Kenny though…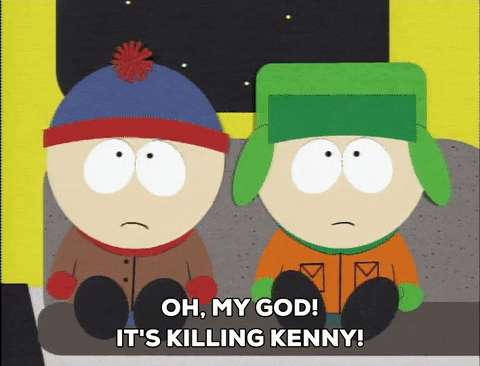 Accepted. I'll twist a fattie of this freshly bagged GSCE, then stuff some Colorado Cookies around it. Gonna be groggy as fxxxxxxxck tomorrow

may even twist a hash ball into a needle and put that inside the joint.
Why don't you slather it with rosin and roll it in your kief while you're at it…

Ok use those black slik sheets you dont ùse anymore cause you and the Mrs. Slide off the bed. I know our red sheets sit in the closet after we tried to have sex slid around to much
I'm afraid to accept this challenge…
I'm even more scareder…






Wife would punch me in the gut if I dirtied sheets for a photo shoot.
I love the dab…


Don't tempt me. But I mean I guess I wouldn't mind interdimensional hallucinations

As long as I have access to a blanky and a drool cloth on the pillow