Beautiful bud. Congrats!!!
Congrats on your entry into the BOM Hall of Fame!!!
That's truly what's up My Brother and congratulations




beautiful bud as always!



Hey Doggy what a fantastic outcome! Congrats to you Sir! Plus everyone else's beautiful submissions!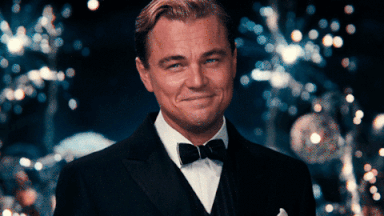 Another Hall of Fame Recipient congrats and welcome to the club Brother @Bulldognuts . Love the fact you have found such enjoyment from growing for another's benefit. Hope the wife is feeling good

I had saw earlier where you were a 3 time winner. So, much respect for you my friend. The wife got up this morning singing the praises of CBD
Congrats mate, well done.
Congrats!
Wanted to let everyone know, Latewood just contacted me to ask about what 5 seeds I was interested in. The Blueberry CBD has been great for wife's issues, so I'm going to give OG Kush CBD feminized a try. Once again I want to thank everyone and encourage everyone to keep entering BOM. Unfortunately it's the end of the BOM for me, but will keep supporting contest in the future

Congratulations!

I haven't been on much lately! Still looking for a landing place! better late than never! Does this make you a hall of fame member?
Sorry @latewood I thought I was congratulating Mr. @Bulldognuts. Is there a hall of fame? Anyway must have been hi😎
If you get 3 wins, you get retired from BOM. I think they call it Hall of Fame to soften the Blow of not being able to enter again



It would be cool to have a thread listing everyone That has won three times, a virtual Hall of Fame. I'm guessing there's a list of people somewhere, that has won 3 times.
Working on it. The list is small, but we figured we could do little something for you.
I'll take my second place finish with pride losing to that Gorgeous bud @Bulldognuts
Congratulations nice and Frosty !
Congrats Doggy!! A gorgeous bud and the Hall of Fame!! Sweet accomplishment mi hombre.




U sooo deserve this.
And @Carpenter , u were a close 2nd imho. Im still drooling over that Blackberry Kush.

Yeah Rob, I am planning to build theBOM Hall of Fame page. Perhaps you can work on it with me and we can knock it out more quickly

I know. We work good together. It is funny, I was in PM with BDNuts and I was thinking…I need to build the Hall of Fame, then I came here and you all were discussing it. Pretty cool timing