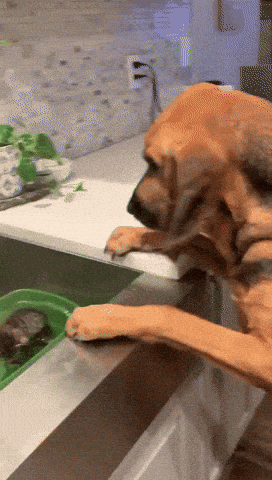 @AfgVet how have you been I just can't keep caught up with everyone.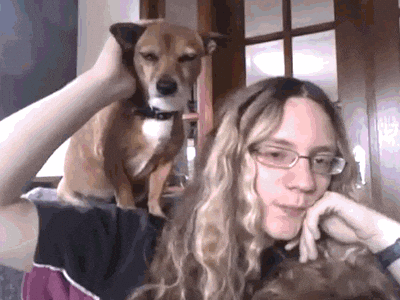 Hey @Amazon66 doing good here! I always feel like I'm trying to keep up around the forum. How's things with you and your silly pup?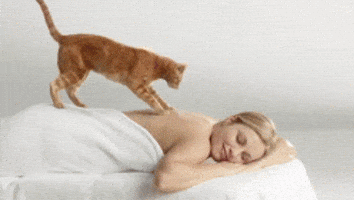 She's doing great not loving this heat wave much.Shes 2 next month .Did you do a garden this year? Mine is ok but tomatoes are not producing cause of heat .


We are trying a garden but like you guys we're getting slammed with the heat. It's brutal