Sir, you forgot something…
I think life's telling me to go on a diet…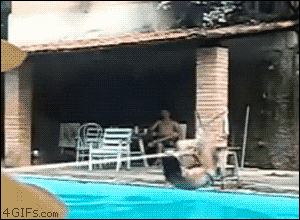 If you go through this journal @Fieldofdreams , you might find one or two gifs that will make you smile…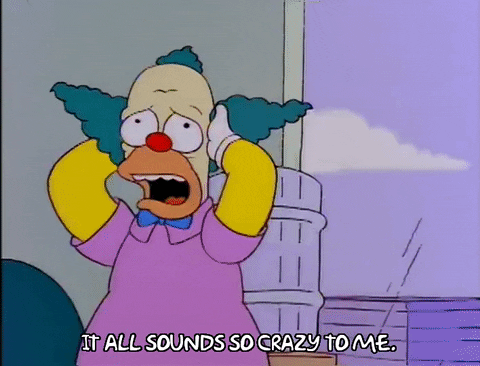 @kaptain3d set to watching!! That pavilion roof collapses roflmfao!!!
Heeeeelp lol!! I can't get him to 6000!! Help a brotha out lol!!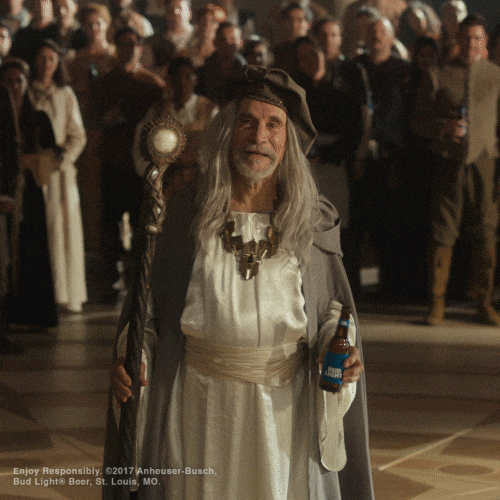 Oh, oh… It looks like @Bulldognuts is taking a walk outside now…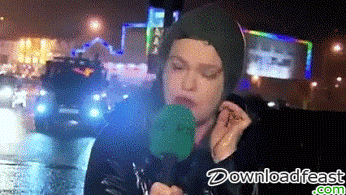 @CygnusX1 lmao must've been some serious stonage going on there!!



@borialis i love it when you like something old in monkey's underpants it always makes me smile and brings back memories of the days they weren't so picky about us joking around. Have a high night .


@kaptain3d I've def heard it referred to as a 'Cup of Mud'-at least it was filtered lol!!!