Oh god I love the Church Lady. Haven't seen her in ages!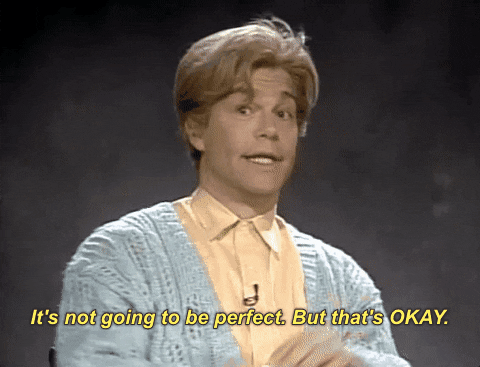 Yep, @kaptain3d
@Fiz :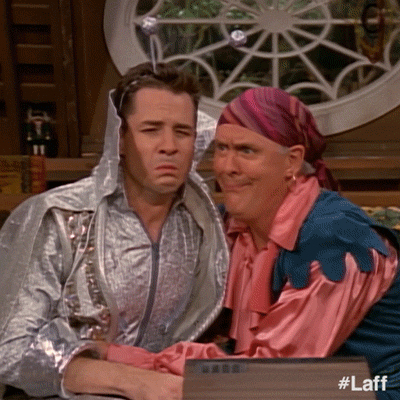 I think it needs more cowbell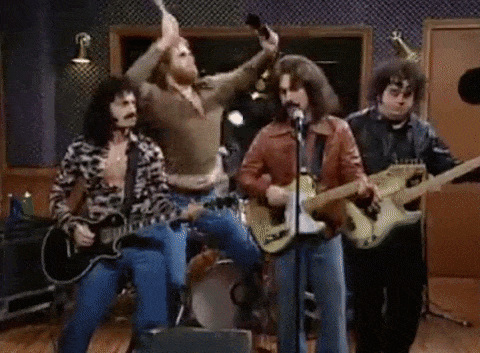 My cats do the same thing with the blue plastic circle with the ball and scratch pad. It's nuts. Same shit diff cat lol.
That's ,always been my motto .



@HappyHydroGrower, check this journal if you and your wife want a quick smile…

Smile you say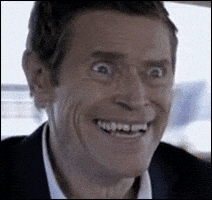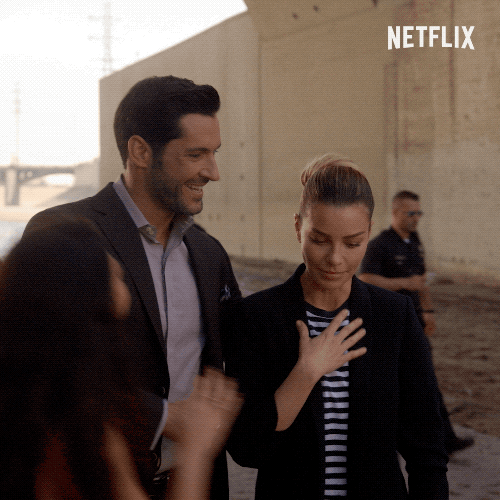 Yeah! It's Saturday… Time for new adventures: