Bringing the binoculars out with me next time. I know you're hiding in the wood line somewhere

@AfgVet is still in the back yard dancing her heart out.
She hasn't stopped since she retired…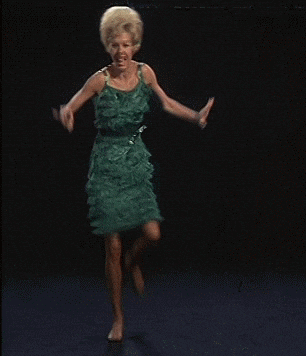 Hey Snoop, are you happy @AfgVet is retired?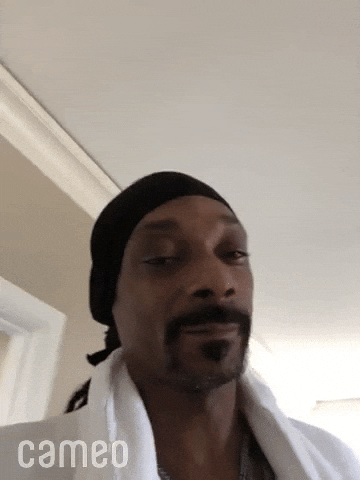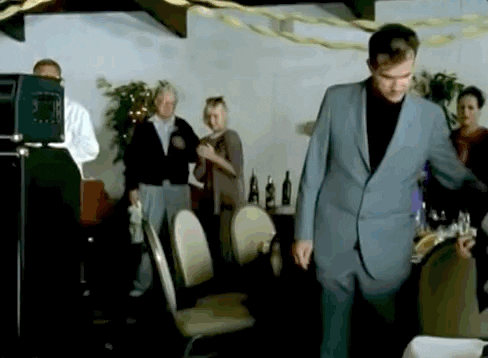 I'm retired too!!



I like the fact theres nobody on stage but they are all looking that way!
Damn it must have been one helluva party, I feel like mouldy a$$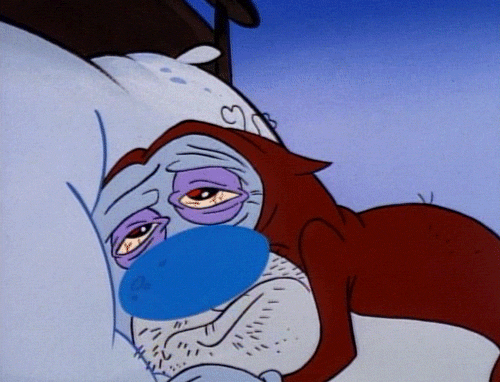 Here guys! You all crack me up!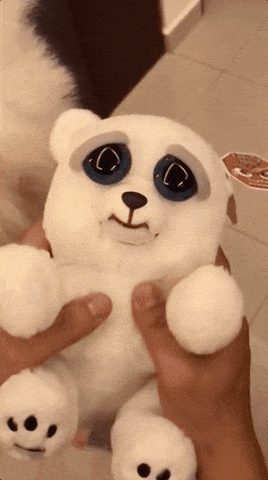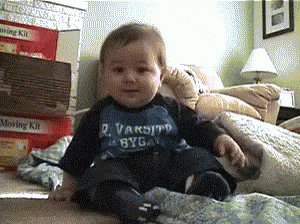 At least it's already hump day here…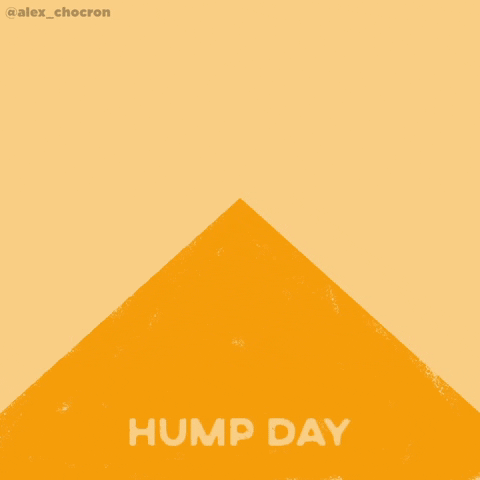 My Mrs likes to put two teddy bears on the bed. One of which is a Panda that I gave her not long after we started dating. I always sneak in after she's made the bed and put them into naughty poses for her to find lol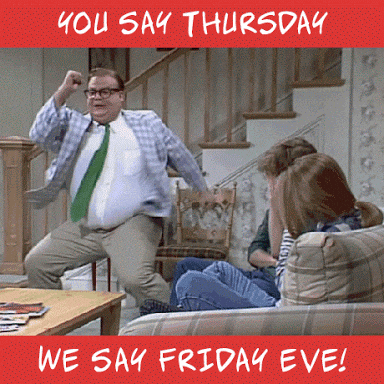 Can totally relate, on a mini staycation.