Look what @Bulldognuts taught me this weekend… :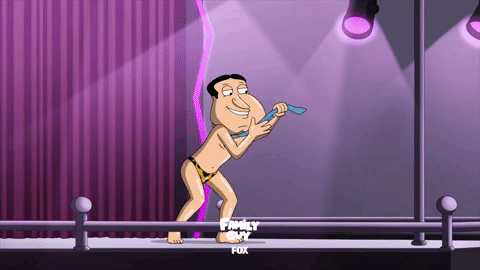 Omg lmaopimp


Doggy have u read Renas thread lately?
Probably, I have been doing drive-bys on forum all weekend. 10 minutes here and there. Trying to get caught up. I'm now a little bit scared to go look at Amazon66 thread. But I'll put my big boy pants on and go check.
Did someone say horsing around?
Here's me learning how to ride…
Tenga, learning how to be a horse whisperer
And a random appearance by Kap
To answer your question,
yes I'm very, very high
That entire post is fantastic.
Me too, possibly, a little… Might have overdone the morning smoke a tad. Whooooooops!
Me too, technically. Hence the "whoops".
I'm not talking about the wake & bake my friend… I already had one joint of Cherry noir and half a joint of Green Crack this morning… cruising along real fine now!
I had to go back to the house because my gf ran out of gas. Went in to refill my Dr. Pepper and saw she had left most of a bowl in the bong. Well… I was there… The weed was there…
You did well Mister Mud… can't have your gf wasting good flowers like that…