Cool idea!

Now… where did I see that before…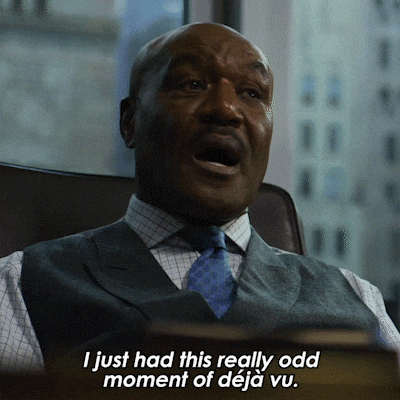 Oh Yeah! Here!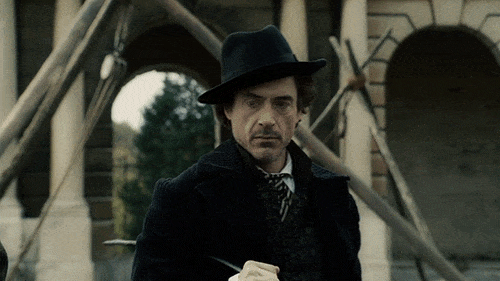 I deleted the link wasn't trying to take from your thread
I was just teasing you! I really don't mind, it's all in good fun @MeEasy

Hey guys, you want more funny stuff???


Go check and participate in @MeEasy fun thread!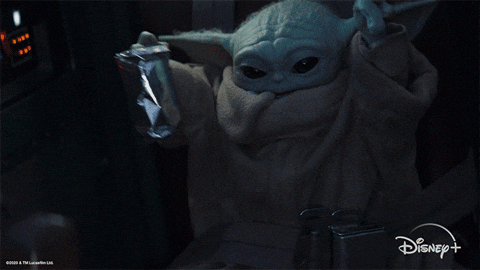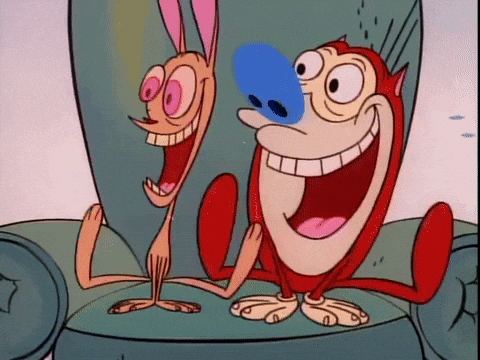 Looks more baked to me

Fixed.
Still underpantsing in here i see.