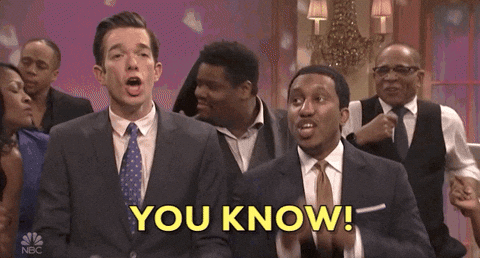 Arrrrr yeeaaahhhh!!!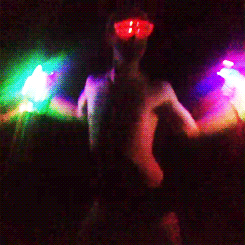 congrats on the chop sis…job very well done



@Arrow Thank you very much! Still learning how to run with the big kids, but I'm gettin' there…

Oh CJ I'm so happy for you! This is defs your best planty yet! You rocked it gurl!!!








Hey hun I could be wrong but I think @Davyg was saying actually place a hygrometer next to your buds as they're drying as well. It's not perfect of course because it's a larger area of air, but it gives you a good indication of when you're close to jarring up.
My new trick is when I think they're close (I have a hygrometer in the drying tent) then I do my final snip of stems and put all the buds - big and small - into a bud tray (haha fancy term for a cat litter tray) with a second tray on top for a few hours with a hygrometer inside with the buds. When I check back, if the RH is still too high then it's as simple as taking the top tray off either completely or just kinda sitting it on a angle to allow a smaller amount of airflow.
And if we are in that 60-65 range, then it's final weigh in time, then jar up with a Boveda pack and a hygrometer in each bottle. And then all go into the weed (wine) fridge cos it's so hot over here.
Every now and then a bottle may need a second Boveda pack to get into that range after a day or two.
Unless I've really misjudged and I have a bottle sitting too high RH and refusing to come down, I don't even need to burp the jars, because I figure if you're already in range then why allow the RH to change by leaving the jars open? I just do a nose check of the entire fridge every week or so to make sure no nasties have managed to sneak in.
Much love and congrats again lady!





@BStarr I do both, I have 3 wireless hygrometers that I use. One is in my flower tent full time, one is in my veg tent and gets moved when I need it. The third goes into my jar. The veg tent hygrometer gets moved to my drying rack when I need it and gives me an idea of how my drying area is doing. When my dry is done it gets moved to the jar as well. My flower tent hygrometer stays put and never moves at all

Yeah! Thanks buddy! Hoping I don't screw up this last stretch



Oh right, yeah I do that also. Hygros just follow my plants around, alive or chopped


I'm having real trouble with the RH atm, it started off in perfect range but we've had wet/warm weather here recently and at times it's shot up to 80%!

It's sitting at about 66% now, still not quite where I want it to be but I can't change it. I tried a dehumidifier in the room but that just made it go up! how does that even work…?

Anyway, I was planning on a nice slow dry anyway. We're currently on day 6 (maybe 5…?) of drying. Stems seem to be becoming a bit more 'snappy' so I'll just see how she goes over the next couple of days.
Any quick fixes to RH down is appreciated!

Open your tent door and let the dehumidifier blow straight in there. The room with my tent in is in complete darkness. It brought the rh down to 22%