So not much of an update but been meaning to post one for a while. Here's a little something in the meantime…
So the little a/c unit was no good for the tent… but at least someone is getting some use out of it in this blistering heat (shhh @BStarr I know it's not your idea of blistering but it is for us!



)
Bahahaha I had the AC on heat all day long today CJ! And we had a top of what you've got right at this very moment





Just now getting here, but set to watch now

Ahh glad to have you here, Mr Nuts! Welcome.

Hey! We're pushing 30°c over here don't ya know!



I do know! That's a beautiful top for a winter's day

@BStarr





(You know i love ya)
Bahahahaha!
Oh come. On there's no need to be like that!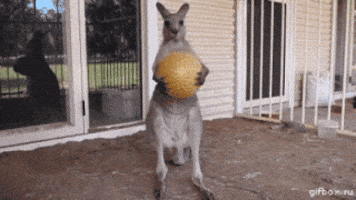 Plus, you're just jelly that an Aussie just took out Wimbledon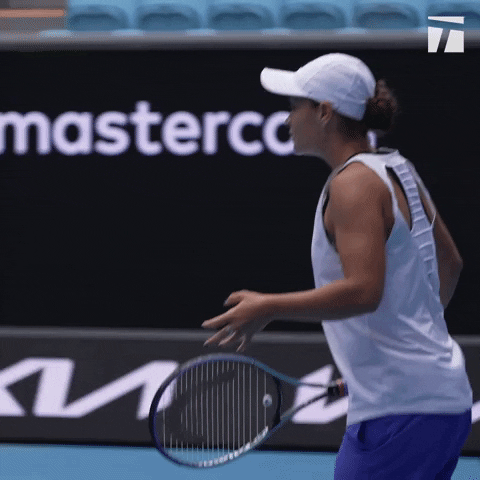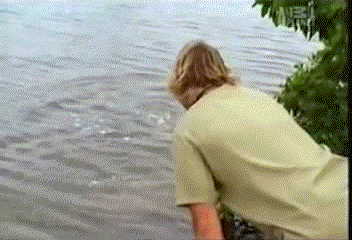 Gah! I've still got a bad case of


That's about bearable for us at 24°c, during the day. Would be a warm night though

We're always warned not to take our dogs out at anything over 25°c, but I always wondered how dogs in hotter climates can cope - perhaps they're just more used to it

EDIT hang on, I just re-read that - 11.3°c - sunbathing! The cheek!

So hey y'all!
Ok so it's way too hot for me to think of space-related puns so 'Something, something, something Dark Side…' here's an update…

Sticking to regular feeding plan but have purposely missed a couple based on judgement at the time - all seems to be going well…. Maybe too well…


She can barely fit in the tent anymore! Love how bushy she is but might need another defol soon! Scared of over-doing it and stressing her out



All comments and feedback are welcome!

Hope everyone is having a super(nova) day!


Sooo bushy! I love it. I hope you don't mind me throwing in my 2 cents but I wouldn't be too concerned about a heavy defol. I would be more concerned about air flow but that's just my opinion. I see it as what doesn't kill it makes it stronger lol She is looking great! Bravo!
Ahh why thanks @MadamCalamity! Of course I don't mind but I'm not sure I understand…
But wouldn't the defol improve the air flow?
My fan sits on the right hand side, above the canopy, just outside of the shot there, so air is circulating, plus an exhaust fan.
Sorry if I'm misunderstanding… I appreciate your comment

I'm sorry I did come out a little messed up

Trying to multitask lol My bad! I was trying to say I wouldn't be worried about stressing your plant out due to the defoliation. I personally do heavy defoliation because I'm paranoid about the lack of air flow.
Hope that makes more sense

Ah, outta likes. Thank you

I aim to do another defol while it's in flower, I've read it's ok to do one while in flower. So I'll make it a good'n! Thanks mate!
"Normally" you should have time for 2 defoliation session. One around day 21 of flowering and another around day 42.

I can still hear her asking Mr Darth for more lemon pledge