Man!!! Your tent looks so full!!!
Omg. Fm. Are u growing for an army???

Funny, that's exactly the same question my girlfriend asked me yesterday…
But most of my outside harvest will go towards experiments… I want to learn to make hash, rosin, vape juice and all the good stuff too. Canna butter, infused coconut oil, infused honey… So many things to try, so little time!!!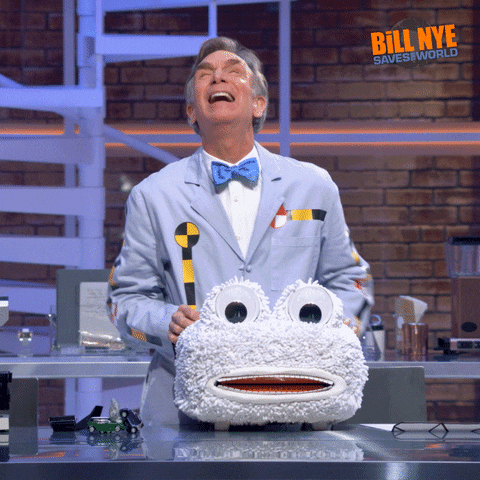 Nyasu! . . bill nye-- lol
All those frosty mountain tops! Looks outstanding in there
Man… that solo cup kills me, pretty surprised at the growth! You definitely have to show that root ball when you cut that thing!!!
So am I and I will, my friend!
That's the Nutrients I won last week, they just got in
out of likes so had to bring this back…lol
here i grow again on my own

And hey hey Teach…been a little bit nice 2CU.
You to my friend, I'm always in the background
Lol
Does anyone have time to look at leaves with weird bright yellow splotches?? I have no clue. Its on the zkittle page, i can tag u. The guys name is budgel or something like that.
Sounds like nute splash. Not sure if the thread you're referring to though
Ty @afgvet. Ur pretty darn good without even a picture!!! Yeah that splash is how we're leaning.
Dude how many more you got… your chopping somin every other day it seems. morning… Have you sailed the seas.of cheese latley?
Morning Senor Loco!
No, but I've been swimming in the coffee lakes!
And aside from those little plants, I have a monstercropped Cherry Noir. a cloned Ztarburzt, 2 cloned Green Crack, I Bubba Kush (stax challenge), I Og Ryder Auto and my daughter's practice Blueberry LSD, all of those are vegging and I have 1 seedling Weeding Drake that just popped out yesterday…
Technically, I have room to grow 3-4 plants… I think I may have fallen into that infamous rabbit hole… I think I got the red pill…