The Prologue
Picture yourself in tent in a bedroom
With smart growing pots, and bright LED lights.
(If you didn't get it, you won't get it)
Hello again past, present and future growers and welcome to a full grow here in Tentlandia, I'll be your guide …EclecticJack. I don't know how to not make this boring so feel free to jump in and chat any time for any reason even if it's not grow related. Today is December 5th and is actually Day 4.5 of the grow but I'll get everything caught up with plenty of pictures lol! Getting my grow going is a lot more routine than coherently writing about it, but I do keep a digital journal elsewhere to for detailed note taking. So even if my posts are not real time, I'll be able to keep it linear.
Before you go any further, mandatory smoke on that one. Snoop and I will wait….
(No cheating…)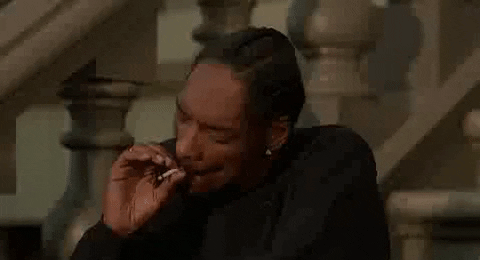 OK.
This grow will be performed in a 4x4x6.5 Vivosun tent
Heating mat
Adjustable thermostat for said heating mat
Viparspectra 700W dimmable that runs about 330W at the wall.
6" 390CFM inline duct fan
6" carbon filter
6" clip desk fan
6" duct, like the kind on a dryer
R/O water
Dyna-Gro Nutrient line: Details later
Botanicare CalMag to supplement the RO water
Pet feeding syringe measuring Ml and 30cm of clear aquarium tubing
GH pH Up & Down
Pro Mix HP
pH meter, digital
TDS/PPM meter, digital
Cloth smart pots
8 or more ratchet straps
Missed items will be added later
We're going to have a few special guests later in the grow. Unsulphured Molasses
.
Also this grow we're going to try our hand at breeding with the pollen collected from Mama Mia last grow. If it works, the community can name it! Mama Mia + (That which we shall grow
)
All of the techniques I use here have been gathered from the far corners of the internet combined into this one great big … pot. I've said it before: 30 growers will give you 30 different grow styles and in the end all that counts is that you have enough bud to make you happy.
With that being said, let's begin the grow…by stepping in a time machine and going back to Saturday night….