Thank you thank you
I see amber on buds in those pics. I wouldn't worry about smell… usually it will come with cure. Congrats on the imminent chop!!! You'll be trimming in not time with a nice slow dry.
@Caligurl
That's the plan! Slow and steady, just got a bunch of mini hygrometers and humidity packs for when it's time to cure.
Nervous though because I know this process is really important to get right! And I haven't gotten it right yet



You'll get the hang of it. I've read a lot about cold curing lately and think I may take a plant or two, divide them up and cure half the normal way and the other half doing a cold cure… just to see which turns out better. I'll put it in my journal when that time comes

So this is gonna sound like a dumb question….are you supposed to trim off the sugar leaves before you hang? I know there's a lot of different methods, some people leave their fan leaves, some people cut them, some people do wet trimming and some so dry.
This will be a dry trim method
I personally cut off fan leafs only and hang the whole plant i leave sugar leaf on but its honestly all personal preference i prefer a dry trim over all
For me I leave everything on because we have low humidity here and it slows the drying time
I also dry trim and have been using a Cannabrush for 90% of the trim, then I only finish trimming when I want to use a bud to smoke
Here's a link showing the Cannabrush on my last grow
@Caligurl
Interesting! I'll have to look into that. I actually have perfect humidity here where I live for drying right now so that's why I opted to take the fan leaves off because I read that, like you said they're generally left on in dryer conditions. when it's summer here where I live the humidity will spike to the near 80/90 %

My last girl i will leave all the sugar leaves tho
I use a cannabrush as well absolutely love it makes for a quick but nice trim and dosnt kill the hands like a pair of snips do lol best trimming accessory besides a trim bin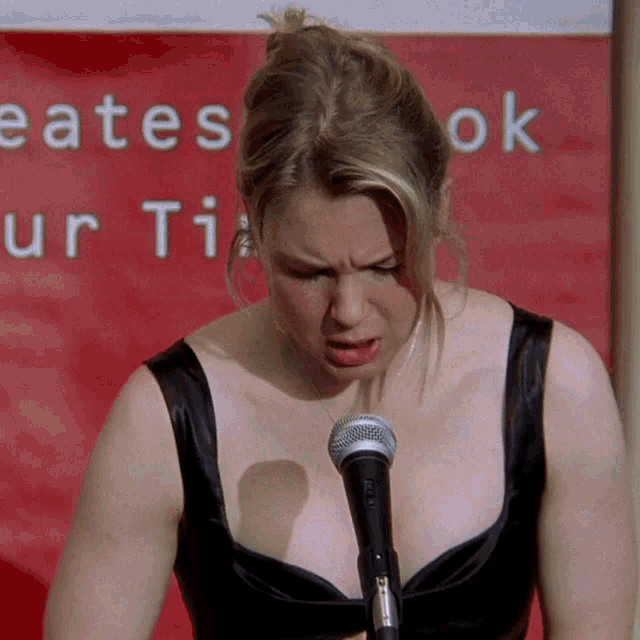 I'm worried I dried her too quick
But they're curing in their jars now- all 10 gs- and I know that's not much really
But I'm so freaking STOKED
@Caligurl @Fiz @BigItch @dbrn32 @BudzMS @kellydans @The1stTimer @JiggaMan1987 @PurpNGold74
Nice work how long did she dry for?
@The1stTimer
Only 4 days, I expected her to be much longer. But today I bent the stem and it snapped, and the colas felt dry enough on the outside
What are your hygrometers reading at temp and rh wise?
They'll be fine. It's soon enough to recover. If you have any fresh leaves, you can stick the, in the jars with a mini hydrometer. Some people use a lemon or orange poel but I don't like the flavor it adds.
Congratulations , great job what was the temperature an Humidity when drying. As @Caligurl mentioned . You can always add a green fan leaf to jar. I have used lettuce.


I agree, i think you'll be fine. When you burp them today give a few buds a squeeze. Being in jars should have pulled some moisture from inner parte of buds.
Congrats on getting some weed to the end too!