As in accessories, micron bags, and storage solutions?
I have all Rosin Evolution micron bags. I also have their Bubble bags as well. I've been doing a bunch of research on rosin and from what I understand if you want top quality then you need to invest in Bubble hash. You can go even further and setup a cold room dedicated to pressing and washing. There are so many factors to making that 6 star bubble hash. I'm DEEP into the rabbit hole​:joy:

If your serious about it then you need to go on YouTube and watch one video. Build A Soil did a tutorial with Pedro's Grow room and he shows his whole process. Great video the man knows his stuff!
His brand not bad but thepressclub offers better stuff and I love there bags. I also just upgraded my press to a 5ton.
Dulytech premium bags are pretty nice double stitched supposedly guaranteed no blowouts I've never had one blowout and they say you can clean them with solvents and reuse them guaranteed
Look up thepressclub and u will know y I went that route the round bags are game changer. My pollen molden makes pucks so it's perfect also small family company
I press 2x4 bags with 14 g in them I use the 2x4 prepress mold and a c-clamp make a nice little brick
Aren't those just for a little puck style press though @SilvaBack203
No sir… it's the same as the 2x4 but it's round
Sorry to hear about the light, at least mars is getting you another.
It seems you use your sp3000 for just veg. Have you tried flowering with it? How does it compare to the hlg?
My grow is still not where I want it to be, has me wondering if the light is part of the problem.
Loud Pedal- heavy clean up
After




they all are looking amazing my friend
Strip them ladies naked!!


Looks good brother Low!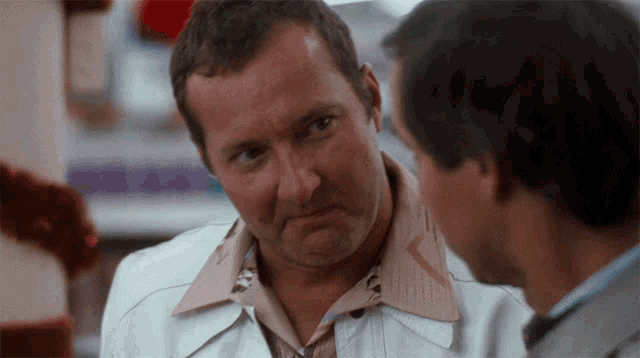 Thanks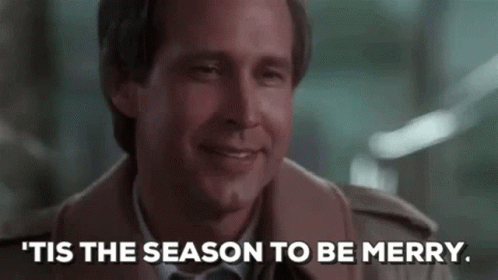 Damn… Always an absolute breathtaking experience watching your tents in action!