Strip them ladies naked!!


Looks good brother Low!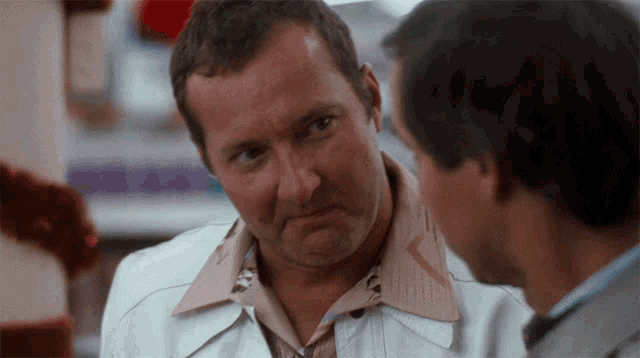 Thanks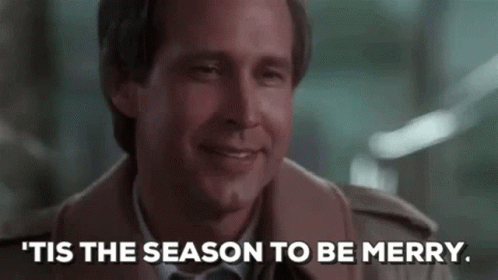 Damn… Always an absolute breathtaking experience watching your tents in action!
Brown Sugar Cake; clean up, couldn't do much in the way of tucking…
Thanks @Growingforothers
Now to clean up run off and use DE
How big are those trays under your plants?!? They look massive!
The white ones are 22" the black ones are 16" I think
Loud Pedal 92 days old / 15 days into flower
Brown Sugar Cake 101 days old
Alien Snow Cone 55 days old
37 days old:
Purp Express
Animal Cookies
Hindu Rootbeer
Sour D x Pebble Pusher
Franco's Lemon Cheese
Man @Low you put the time in…
I was just going ask you this. After seeing that stretch I became concerned. Not for you, for me. I'm planning on running that next and that stretch will not work in my fridge. Thanks for posting this. I'll probably need to flip at 45 to run these indoors.

I've been using rzam off Amazon 90 micron 3x6 pouch 20pk for 1599. Best so far I've used for price. I use a 7 ton dulytek
Loud pedal doesn't stretch much. Maybe 3' - 4' tall from top of medium, I did train them a lot. I'll have to measure. Last couple runs the plants have been over 5' with the same training
@Thumper more than I'd like! Lol.
Yeah, that's what I would have guessed. I usually flip at 12-14" to keep them at 30" at most. I produce enough outdoors every year to take care of myself and some friends year round, but I also love experimenting. My indoor stuff is more for experimentation with new strains so I can observe growth patterns and needs of a strain before doing a full grow. I'll also top them and use the tops as clones if something jumps out to me. I might have have to post some pics someday, it's a really weird set up! I certainly would not recommend growing in a refrigerator, but I figured out how to make it work for my needs.

I've grown in a hollowed out clothes dryer (or was it a washer?) refrigerator, cabinets, closets, cardboard boxes, homemade boxes. Lol. I like your style.
@Low that BSC spacing is awesome nice and tight beautiful work as always .


Happy Growing
Thank you

Proven. In published papers by Dr. Bruce and his students. Explained in one of his videos. They've also been playing with uvc. At 2-10 minutes a day. What they found was 3-4 hours a day of uvb to be most effective at the time of the video. Or 4-6 minutes of uvc. Not saying uvc is a logical option. (Our atmosphere filters out 100% of uvc)
Greenhouse glass filters out uvb. That's why it's really hard to get sun burnt in a greenhouse. UVA is weak sauce. Takes way to long to cook anything… but each step is astronomical.
There's a reason tanning beds are illegal in some countries.
Amazing work Brother! Are you keeping the male clone for pollen?
Good Morning Cultivators, have a good day!
@OGIncognito
Thank you!! That one wasn't a clone, I let it go. Haven't decided my crosses yet