I also want one of those …a full one please


… Damn brother, that's awesome …


Brother. If only we were closer.



Thank you brother.

And thanks for the tune.



All those babies are a beautiful sight!!
Thank you so much @AfgVet
Appreciated greatly. I like babies too. First time I had to deal with so many sets of naked roots.
Usually did right into soil.





Ok, now I gotta get one of these, watering clones is so fiddly for me. Excellent brother

Brother. Thank you so much.
It certainly takes all the guess work out of it.
It took about 5 days to see the first nub.
By 8 days there were 4 in roots on some.
By 14 they're ready for dirt. Or water.


Haven't really ventured that way yet tho.

I've seen some larger ones available.
One of the fellows at work mentioned today that clones are scarce this year.
Hmmmm. 2 weeks.

Have a great day my friend.


Feed nite for the kids.

This is the 4 th day since transplant to the cups and they're getting light.
I'll bump the feed a touch to 400 ppm's this time.
I'll give them a couple more days in the tent prob till Saturday then they'll go to the mountain to their new homes.
Soon be a whole smurf village up there.



Hope ur all safe and lit folks.





Amazing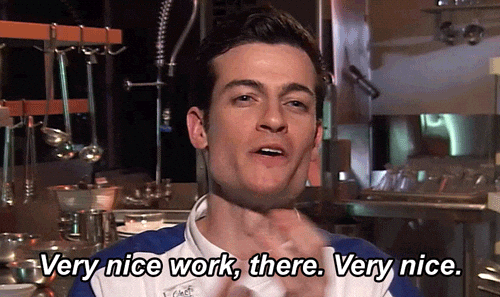 Thank you brother. Appreciated.



Barry that's gonna be the Garden of Eden rite there!!



Thanks Darrell. I can't wait to see them all in big pots.
And my room dark for a month or 2 while I do some touch up.




Now that's truly what's up My Brother! Gettin ready to kill it again I see!!




Strawberry lemonade nug for the Sunday morn wake n bake.
After a couple months cure.


Man o man. Smooooooth.

Hits harder now and flavours have matured ? I guess. Noticing a bit more of the lemon taste from this one.
The original bite on the back of the throat has gone too. It's a bit sharp fresh cut.
An in your face /head type buzz.
". You had yours. Where's mine ? "

Hope ur all safe an lit this fine day.



.
Looks frostilicious
Thanks brother. It is.


Internet takin a

today. Tryin to upload a couple pics. Slow slow.



Frosty AF …styling brother …have an awe day …


A few pics of the kids.
And a side view under the light just to show how much they've grown in a week.
They're gonna want bigger pots soon. Real soon.
This is far faster than starting from seed.
Only 3 weeks since they were cut from the moms.
Super quick for me to have them this size already.
Peace and be well folks.




Thanks my brother. Hope ur having a great one too.