Very beautiful!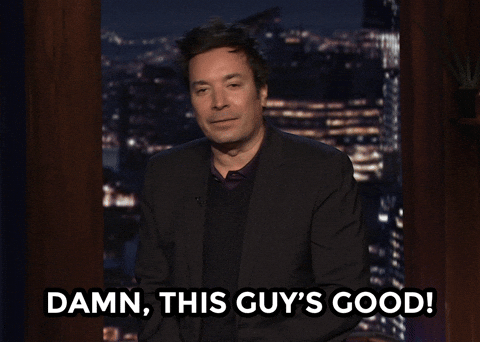 This is one of my girls. I call her R1. It could be called Granddaddy inferno. Grandaddy purple and Grape Inferno cross. 17 days into flower.
That's one hellova cross and one hellova Girl!!!






Blue Dream day 45 since flip.

Bubba Kush

Blue Dream Auto, 4 weeks left
3 days no posts so I will share.
Got ahold of some 5 Plus strain. Good stuff, a little thumbnail will do ya. Definitely recommend these little nuggz!




Man, that is scary looking! I'm finally getting a little tolerance built up, smoking every day since July 16 after 23 years without, but that stuff looks like it would repeatedly kick my a$$! And I'd love every minute of it…
I think it's a Gelato x Ice Cream Cake cross.

very smooth

hits pretty quickly and gets me hungry fast.

Beautiful

Starting the day with some DO-SI-DOS.



Looks great! I just harvested DoSiDo's, how is the taste, this is my first of this strain. Looking forward to a dried, cured bowl full.
The taste was great

. A sweet cookie flavor and lots of terps. These budz are rock hard like candy.



The tent had a strong scent, while cutting and bud washing and drip drying, it was almost too strong. I was actually sick of smelling it after working on it most of the day. I hope that translates to DANK!

Was happy with Skywalker Og last year. Wanted a do over this year adding Terpinator in the nutrients. Looking for stickier, smellier, tastier, lol.
Not exactly bud porn, way BETTER than bud porn-
This is ILGM LSD from last grow pressed with hair straightener.
This

is

!!!
Here's a lower cola Zia Farm and Seed Lemon Haze. Plant is over 7' and branches are too stout to bend a top cola over for a good picture. This is my frosty and chunky pheno in week 3 outdoor.