Thanks Mister B!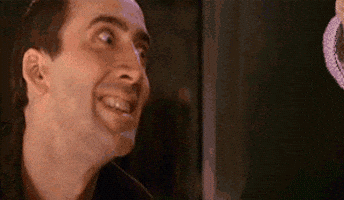 Happy cake day there kaptain
From the black moon
It's Ms. But who can tell thru texts.
Well then, much thanks Madame B

Thank you Lune Noire

Heart Stomper cross is recovering from being overfed…
And 2 of Gary's Border Jumpers (@repins12):
Family picture, getting ready for flowering time!
@Lacewing , here's another, more "conventional", of my journals

Thank you sir setting thsi to watching too
I see the issue it's been me not having peoples journals I follow to watching
Wow @kaptain3d that first picture uploads is amazing
Colour and leaf structure amazing
Happy growing
Cheers
Muito lindo senhor.

@repins12 2 Border Jumpers:
And I should find out this week if the Heart Stomper cross from SunkenTreasureSeeds is a female…

That's male on male - no question. Sorry my friend

It's a bit sad because it's a gorgeous plant… but it is what it is!

It's still hard to cull a healthy plant. Sorry my friend
Arachnid Pie:
She would have been humongous if I hadn't broken half her branches while "playing" with her.
Mendo Breath cross:
Wedding Drake coco:
Wedding Drake Pro-Mix: