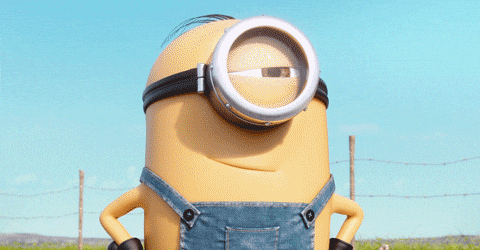 Good morning @borialis !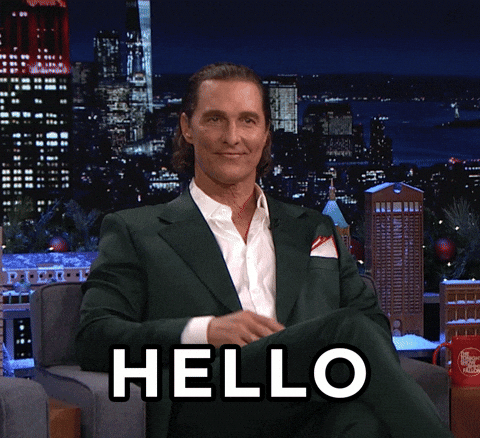 I see you every day liking a lot of my posts. Thank you, that's really appreciated… But… don't hesitate to mingle, we'd love to hear from you too.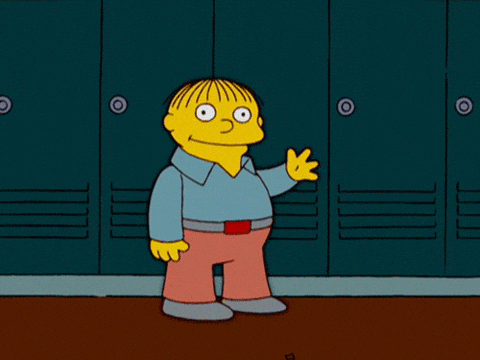 I hope you'll have a great day!

@Tdevine , this is my "generic" journal for my "regular" growing…
Let's go friends, let your voice be heard!

I'm a bit guilty of not that.
Reading through and not posting any comments
It's when I get busy.
I want to acknowledge your post with a like but not a lot of time to make reply
Sorry
Still love following along watching your grow progress.
Cheers
No guilt to be had my friend, we're all busy growers!


The ladies outside are getting bigger…
Every time I walk past the Wedding Drakes, I supercrop a few branches.
Pro-Mix:
Coco:
The Arachnid Pie from @repins12 is blooming now:
You can't resist a little torture even on a walk by…



Thanks @kaptain3d
I guess I've been around a while now to hope growers know I'm not a fly by night and I do contribute where and when I can.
They know too my middle name is busy lol
Coming up to my 4th summer this year since I first bought some ilgm seeds.
Haven't missed a day.
Cheers
Today I harvested my poor neglected plants


Back 2 hanger are the Zkittlez Auto and the 2 front ones are the Tangie…
I was say you did a good job don't look to neglected to me…

Nmgeo @kaptain3d neglect looks like my best day lol
Neglected nice fat nugs


They look mighty fine to me Kaptain
Tangie is done already?!? Wow I need to find something faster to grow I'm getting impatient lol… looking good Kap!!