@kaptain3d his fingers are probably crossed behind his back AND holding a scapal I bet lmao!!
Sealed? I don't get your question…
But the way it was explained to me is that twisting the stem like this, it breaks the cambrium, cell walls, and thus it widens the pathway for the nutrients to travel through… And when it heals, it makes the stem really strong, a bit like bark…

And thank you all friends for the kind words and comments
Thats what i meant, instead of breaking the cell wall and just laying it flat exposing the crack, the twist kinda turns it in to a rope structure, sealing the crack. lol something like that. But you did keep twisting to lay the side branches flat right?
Exactly on both point! You can notice a slight split near the top, on the last picture.

Thats what i want to do with the 4 kushs, each will have a 2.5 x 2.5 square, let it go about a foot above the screen and crop it. 8 branches is what i had on the maui., should i go with less for the smaller area? 4 maybe would fill it?
8 will be really tight, imo. You might have a hard time controlling the humidity…

Yeah, i can see 4 and let the side branches tuck and fill in between. I have NEVER just had 4 main branches, i know it will fill out, but that thought freaks me out…




@Tdevine , and this is where I play with my ladies…

@Tdevine make sure your reading that with thoughts of ominous music playing in the background and his sinister voice raising the hairs on the back of your neck….
Welcome Clarice to my House of Pain…hehhehhehheh……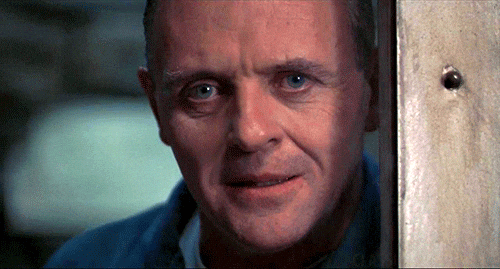 Well, this is what happens when I'm bored…
Mendo Breath cross:
Before a slight haircut and some more twists…
And now:
I added some support for some future "treatments"… Bwahahahahaha…

And an update on the Twisted Greasy Boltz:
She's not dead yet… And she's even healthier than ladt week…

You kill me Brother Kap! I might smoke a fatty later and watch that classic

Your ladies or should we say kids are too afraid of whet else you might do to them if they disobey lol!!
Might have to make a call to CPS-Canna Protective Services for them poor babies lol!!!

@kaptain3d and it's no surprise that you have a lady nemesis Frankenstein from a sunken treasure

bank lol. Some things pair well.