Holy Fish Sh!t Batman! She's NAKED!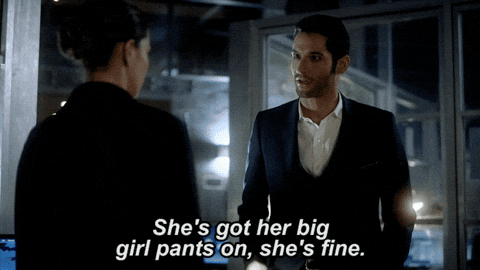 You guys kill me!!


She's gonna be a rock star Kap




Mebbe I ought to stop babying mine and start kicking them around a little bit… Mine are spoiled so they act like brats!
Lmaooo got throw then 2 the wolves
From now on, I'll update the Sunken Treasure Seeds testers here… Soon now…
Bwahahahahaha!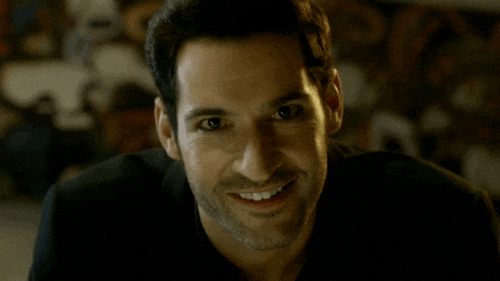 The Mendo Breath:
Triangle Mints:
Heart Stomper:
I tried the floating germination. But after 50 hours they had sunk…
Triangle Mints:
So they went in their Solo cup this morning…
Now the tortured:
Heart Stomper:
This one will go on:
Last day for this one:
Mendo Breath:
Triangle Mints:
That's some mighty fine looking tail Kapt


I broke a branch on my Greasy Boltz…
So she'll move to a different section of my torture chamber…
The Rocky Horror Hashplants are still doing their thing:
Meanwhile in the "let's try sh*t" portion of the torture chamber:
Wpm keeps returning… So I tried a thing.
I believe it was @Happilyretired who suggested raising the PH of the drench to help get rid of it…
So I prepared a small EM1 solution and I raised the PH to 10, before drenching my GreasyBoltz…
We'll see how that works for me!

I provided my Rocky Horror Hashplants with some support this morning…
The one in Pro-Mix :
The one in coco:
And, as long as I'm here, roots comparison:
Coco:
Pro-Mix:
Thanks!

But it's a wonder they're still alive…

They're into the S&M Kapt