I'm new to growing. I think she's ready but I would rather hear from the experts. What do you think?
Too soon. Do you have a way to look at the trichomes? I'd probably start looking closer in a week or so.
This a worth a watch as well. Great 10 minutes.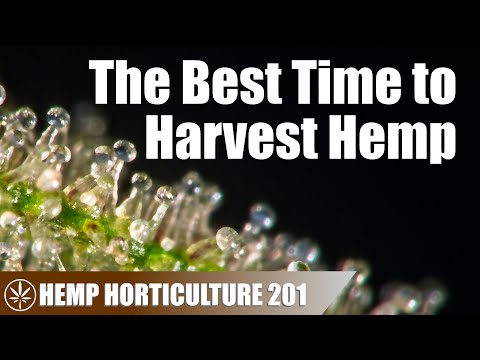 I also say too soon. Definitely need to keep an eye on the trichomes for sure!
You are getting close though and she's looking pretty!
I'm also in NY. Rock on


Great video. Thank you

I'd guess 2 plus weeks maybe 3