Thanks brother. I'm gonna try. Still trying to get my head wrapped around things

That just means that, you will just have more to test Darrell


awesome work as per always,

… my friend…stand strong …


Looks like, we got a bit of a height problem, with the American Pie

Problem solved 90 degree change in direction
Bought me a little more time. Some of these recent autos, have turned out to be hella plants.
I hope that y'all have a great evening

That's the way to bring em back in line brother.


Awesome.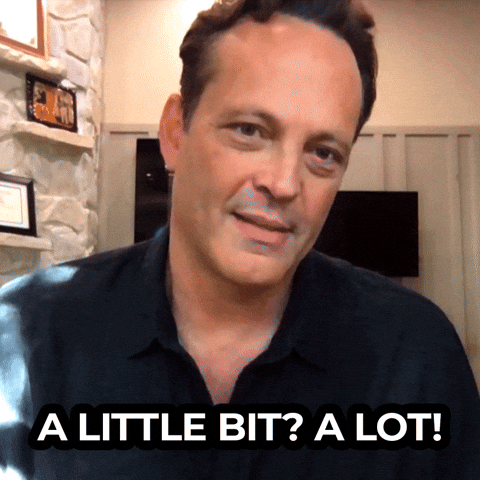 Yeah, maybe a little more than, I was letting on







It's a good problem to have




Awesome training Gary! She's gonna love you for that!!








Sorry to be so behind on your journal that I'm just reading about your loss. Sorry for your loss bro. My dog is my best buddy! I am glad to see that you got two puppies. And the grow looks great like always. You have some serious stuff going on over there. Repins you are a weed scientist with a personal seed bank collection. Absolutely crushing the grow game.
outmotherfuckingstanding…as per usual…




Thanks guy's. Y'all's kind words are very appreciated, more than you know.
Goin through some shit right now and can't keep my head straight. Hopefully, I will know more before the weekend.

Sending you all the good vibes I can my friend!

Good luck bro! Hope everything works out for the best.
My Brother I think you know how I feel!




Thanks, my brothers. Very much appreciated

Looks like there is no doubt. It's gonna be a feminized auto seed run this time
I reckon that I can put the Bubble Gum pollen away, for now.

I've been throwing prayers up for you since you told me brother. You hang in there and keep your positive spirit no matter the news my friend



I'm only a few months behind but I'm catching up.




Repins I'm really behind and just read that you lost a fur baby and I'm so soo sorry. I lost my 14 year old lab a year ago last month and I still think about her alot but at least now I can think of the fun and funny things she did instead of cry . 6 weeks later I bought an 8 week old labradoodle and she's my buddy. Love the new fur babies.