Yea perfect hour of leeway in and out to do slacker tasks you put off

@Arborholic is looking at rdwc systems told him you have an amazing design and he should look here before building
@Arborholic this is one of my journals

Excellent job! Glad to know there's a fellow redneck on here!
@repins12 Most excellent

Thanks!
@Arborholic Here are 2 other older journals
My First Indoor Grow Start to Finish
New Setup Continuous Growing


I reckon it's time for a quick update…
Chopped the Pounder yesterday morning as soon as the lights came on
After a quick little bud wash, Drip drying before, I move them to the drying room
Then it was on to the Watermelon Zkittles. Chop, chop mofo
Blueberry Cheesecake
And Gelato
They both got another 2-3 weeks or so to go
Dayyyyum, my tent looks empty
Gonna work on that today. Gonna go through my list of autos and pick 6 to start in my aerogarden. My plan is to roll with it. Since Jack's is the same formula throughout, veg and flower and since I won't be using Jack's on my next photo run. I am gonna top off system with well water and do a quick run of autos, in my Hydro. This way I can see if it's feasible to build a smaller separate system for my autos and ditch soil all together indoors. At least that's my plan. I reckon that we will see if it works.
I hope that all is well with you and yours. Y'all be safe and Stay HIGH






Happy Sunday morn wnb brother.


Looks naked in there for sure and congrats on another harvest.
Looking forward to seeing how the autos do for you in water.



Not long it will be full again. You going to ditch the tent before your auto run Gary or after? looks great!
That's the barest I've seen it in a long time…stay with it my freind !
Looks like a nice size harvest brother @repins12
Always is with Gary!

Awe as per usual brother…some amazing results you pulling… May you and yours be safe and well up in them mountains…stay lit…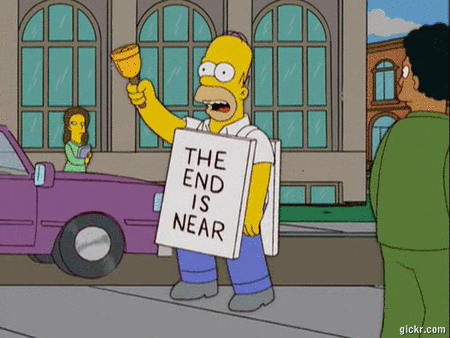 Thanks Barry, my northern brother. It won't be long now. 2 more to go.

Thanks brother. You know that I am already workin on it. Gonna have to keep the tent for now since, I'm not gonna break the system down or drain it.

Brother I don't think that it's gonna stay that way long.



Thanks, my friend. not as impressed, as I was the last time. 3 plants last go around, over 2 pounds. 6 plants this time and I will be lucky to get close to 2 pounds. After this quick run of autos, I will be switching back to the maxi series.
Thanks my brother from across the pond. We are still vertical and kickin up here in the hills. Fixing to push my dumb ol country boy luck a little further this next go around


Thanks. I'm interested in finding out what the total weight is gonna be this go around