Yes they are!

I emailed the Matrix. Got a response from the dude who knows the dude who knows the Key Maker… Basically, Thank you for holding. Your call is important. We are currently working on the service unavailability in your area… Beep. Bongothon… Off to Utah Via Southwest Colorado @ 0300. Ariva Dercheee All ya'll.
And I wanted to say thank you for checking on me, they got me back on lab with an app this time, I'm stoked. If I hear of anyone still having trouble I'll let you know.



I'm on phone for everything and haven't had any problems, try phone if you can
I probably have a Kilo of Bud Porn on my phone! Still screwed blued and tattooed here on the Border. Cant download one pic period! Now even my seed review pics wont upload.
I have been unable twice in the last week to upload an image in a particular thread. I also was getting the "0% loaded" message. I was however able to post it in a different thread and create a link to it in the original thread. I put it in the "can't upload pics" thread, like this:
Here is one such thread where it failed.
You should actually be able to do a PostgreSQL query for inserts into the "47853" table and see what the error was. Without directly looking, my first thought would be the database is timing out because of iowait. That, or the database needs vacuuming pretty bad. The latter can cause the former.
Other minor notables:
The quote button popup no longer appears when I highlight text. However, if I scroll to the bottom and hit reply, the quote will still be inserted.
Often I am seeing a long delay (as much as 30 seconds) between posting a reply and seeing it appear.
Discourse support team may have found potential issue. They are working on a fix, I will post here looking for feedback once implemented.
Ok all, let her rip and let me know!
Seems to work for me!


Emojis works now and I was able to upload a picture in my journal…
There are known problems with the latest Windows 10 update, specifically with Chrome browzers. Some of these problems could be on the users end.
I'm good, haven't had a problem.
Sorry, just seen you tagged above.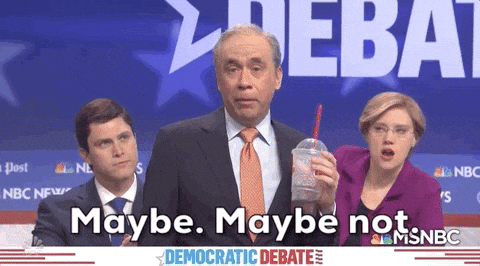 No you are good! Thanks for the thought for sure!
Awesome!
My apologies go out to all of you that had to work through this. I appreciate you staying the course and working with us on these issues. Hopefully they are all behind us for good.