Sweet! Good luck with these
@AfgVet Thanks for the invite!! Set to watching gonna be a awesome ride!
Thanks for the invite this should be fun. Sorry my gif library is not very large.
Only under strict supervision lol
Right? Kind of messed up, but really irrelevant cause I tend to do what I want to do🤣
He does help in the care of them and he keeps up with RO water and stuff. But he's not the go big or go home type that I tend to be lol
Here is much of our "secret" stash!
That and google! Have fun!
But how do you post them to a thread? All I manage is posting a link… @kaptain3d
@AfgVet Best time to grow where I am at is right now. Before it starts hitting 100+ by May.
When you click on one of them you get taken to a page where you have the option to copy link on the right (under favorite). When you click ''copy link'' you have 3 options for links that comes up. Copy the second one ( gif link) and paste it wherever you want!
Just make sure the link is on a line by itself right next to the left margin…
https://media.giphy.com/media/vbKSI8YllxSTK/giphy.gif
See this link has a space before it…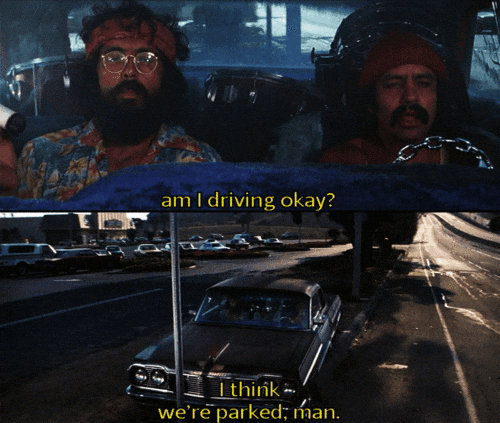 Same link right against the margin! Hope this helps @AfgVet, now go get them!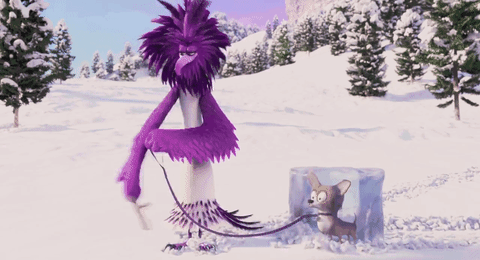 haha alright. he's lending a hand. or maybe he's just jealous of all your time they take away from him haha.
Lol, I don't know if he's jealous but he certainly doesn't understand why I spend so much time with em😄
Thanks, for the tag. I'm definitely watching your grow activity. I vowed to stay offline for 24 hrs so I could get something done. Trying to get caught up with everything I'm watching.
Just install that AC system already, GO BIG OR GO HOME! Jk
Lol…you and I both know the AC will end up being installed🤣.