Stupid nice looking bud. I'd say you're getting something figured out.
@Bow4Buck…
Thank you… I can't wait to start my next indoor grow … I got too much going on outdoors to start more now. I need to wait a minute or two … But come October it's on…
@Happilyretired is very modest. This growing maniac has soil, hydro and outdoor going all at the same time. Beautiful buds my friend. I see a couple of BOM contenders in there.
Supercalifragilisticexpialidocious!!! Brother that's the biggest word in the English language!! You got some serious skills!! Keep on keeping on!!
@Bulldognuts…
I went looking for the bud of the month I couldn't find it. I found some old threads but nothing current … Do they start a new one every month or was I just really stoned and didn't know what I was doing?.. I have four different strains three different styles I don't know which one would be the best to enter if I were to… This is all so overwhelming I think I'm gonna go on a patio for a minute I'll be right back…
…
They put a new one up each month. So even if you set to watch any specific month you won't get a notification for the next months contest. So you need to go to members lounge and set notifications in lounge to watch and you will get notifications on all postings in members lounge which includes BOM.
Here's link to current BOM but entry has closed already. But you can still vote.
@Bulldognuts Awesome information My Brother!!!
Just voted
I'm going to be harvesting in about a week which looks to me like I'm going to have serious competition… I'm sure you're going to be in there… Just sayin…
Is it just for seeds bought from ILGM?
@kaptain3d …Yes …you have to give your order number and the strain and a photo of A bud not the plant…
That sounds like some fun the more I'm in this forum the more I can't wait to expand and be able to do some of these threads u guys enter in
Well, not NL autos. Definitely will consider the Skywalker photos if they continue on current track of development. They are at about 7 and a half weeks now.
@kaptain3d in a few months, after growing ILGM genetics.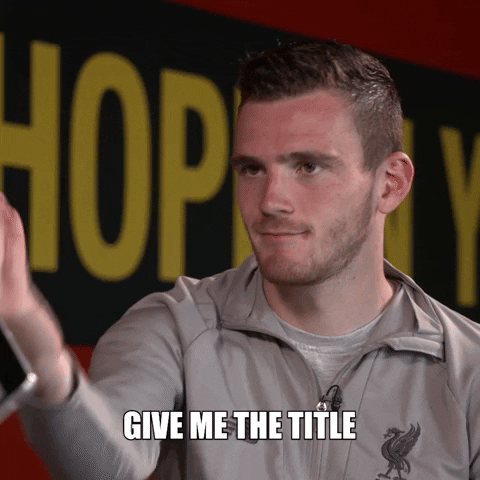 Unfortunately, they don't deliver to Canada anymore! But no problems, it's still loads of gorgeous buds to watch!
Didn't you mention that you knew someone that could ship you ILGM seeds here in the States. It may have been someone else, can't remember.
It wasn't me, but I'm sure it could easily be arranged…
@kaptain3d… Happy anniversary… your humor brings a lot of joy to this forum… Just thought I'd mention that and say thank you for being you!..
Thank you very much @Happilyretired, that very nice of you!
Here I go again …Time to wage war…
I sprayed plant therapy three days ago there is a lot of evidence of dead bugs and eggs… But those little round circles that are white and not yellow are live eggs and I was watching those bugs eat before I fogged my plants so moving forward after today I will be doing a once a week mitigation fog… I will be rotating through several different treatments, Plant therapy, Mighty mite spray and Monterey BT
@Covertgrower… How are you doing ?.. haven't heard from you in a while…