Looks great! Welcome! Glad you're having success!!! Lots of great knowledge from awesome growers here if you have any questions or anything. Also have monthly contests here on the forum for free seeds! Good luck and happy growing!!
Guess I should mention:
I am using:
Canna-Coco Pro+
0 PPM RO water
Hydroponic Research Veg+Bloom.
Hydroponic Research Push every 5 days.
20 ML of Terpinator per 8 or so gallons. (keeping it low)
Started around 200 PPM we're at 1100 PPM now
Welcome to ILGM forum

You made a friend as soon as I saw your name.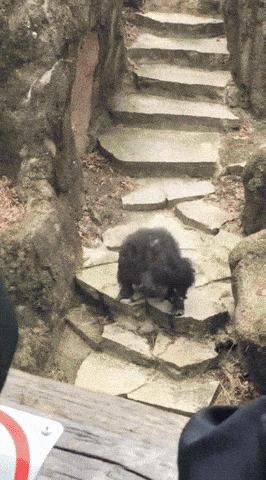 welcome to the community. awesome name