Hey Purp my friend don't know about where you live but pretty sure you're melting just like Oklahoma. I can be outside till that stupid humidity hits then my defibrillator and lungs can't hang .So then I'm stuck inside till sun goes down and that's not easy with my 2 year old labradoodle. Speaking of 2 year olds ,just kidding Mr. Carter isn't that old but is he trying to walk yet or staying busy crawling around getting into everything.



I really am growing weed I just have lights off during hot part of day back on at 8 .I'd love to see some pics of Carter when you have time . My friend on here found out she has cancer that was misdiagnosed 8 months ago so week from today will begin 6 weeks at Cancer center taking strong radiation and chemo so spend alot of time texting her but I have not forgot about the ILGM growers .looking forward to hearing from you.

Man life has been absolutely in my ass lately. My father passed about 10-12 days ago. Just been spending time with the family. Hugging and holding and supporting. He had a short bout with an extremely progressive cancer. Went from lungs to stomach to spine and eventually brain. His fight is over though and for that im thankful.
Carter is alright. Growing like a weed. 2 teeth on the bottom are pretty much all he has so far. He's standing with very little support and beginning to pull himself up on things. Not quite supporting all his weight yet but gives honest effort. Babbling thru whole convos. He can say mama with some ease and has his noises for bottle. He even recognizes the words bottle and diaper

it's hilarious but amazing watching the human brain develop.
Took this picture the last time he came to my house. Nothing made him smile like that boy. Wish I had pics of it but my mind is forever imprinted.
Moral of the story? Love ya loved ones while you got them. Give folks they roses while they walk with you… BUT remember fondly when they are gon. No need for sadness. I feel joy and pride and just blessed to have had him in ours lives the time that we did.
Added cuz im kinda in my feelings and need to share

That was a sad kinda passing the torch pic. This is the old fella in his prime… i can remember this day 27+ years later
Im so happy i grew into my big ass head


My deepest condolences on you loss, brother. And that is one handsome baby!!!
Extremely sorry for your loss boss man my deepest condolences go out to you and yours brotha

Sure hate to hear that brother. We are definitely sending our condolences.
My mom passed back in March with Brest cancer that went to her brain. She regressed in about 4 months. Last I saw her was at Thanksgiving.
Beautiful son Purp! Take care my friend!



@PurpNGold74 you can learn a lot about a guy scrolling through his journal. You make for a very interesting read bro. I just went through mourning losses, celebrating new family, growth, love,laughter,and banter amongst your growmies. I'm winded after all that lol. But I feel I have a much better appreciation for what makes you YOU.

Time to reawaken with some sorta epic update!!
I dig your perspective man. I've adopted similar after losing a couple. That healthy happy boy will keep you centered
Well said tribute to your pops man. Always here for you

Good to see you back! Condolences bro!
This pic of him look alot like you ,sorry to hear but you are absolutely right be happy you got to know him and enjoy him . I figured you were getting slammed with work and being a dad . I love pulling out old pics of family that's passed and remember the good old days. Take care and get rest and I'll talk to you later oh and go smoke a blunt .


Your head was as big as his already .





Goes without saying but THANK YOU everyone.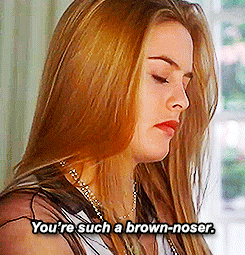 See now, @PurpNGold74 … I just realized… I keep teasing you, @Fieldofdreams is going to say I'm flirting with you…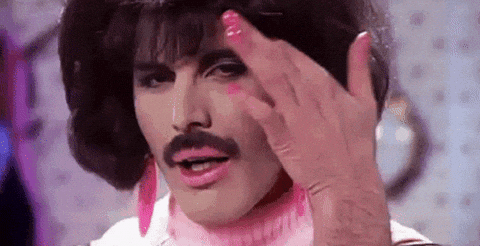 Have a great day!

@kaptain3d guess we're gonna have to have a cat fight over him lmao!! Purp the Playa!!
Hey now… there's plenty of Purp to go around. Just remember… puff puff pass

You know old friend before long these growers aren't going to need help but it's sure fun seeing these new growers. How nany folks belong to ILGM now ? Talk at you later .

Well Purp my friend do you have a Turkey coma going on how about you @GreenJewels did you cook a big meal today? I just had my husband and daughter cause granddaughters don't live here anymore and they're coming for Christmas. I hope everyone had a great day .



Mine was small @Amazon66 My daughter, her BF and my grandson came so did my uncle. Just a small 17lb turkey and the fixings. It was a wonderful but small turkey day. Most of my family is out of town or passed away.
How was your turkey day @PurpNGold74 ? I hope you and the family are doing well. Little purp is getting big, i bet?