Smells like it too! Haha.
Glad all is well My Brother.


Your girls looks awesome!!



Glad to hear you and yours are doing well brother!!
Glad 2 hear nothing happen. The ladies look amazing
Blue Moonshine has me intrigued now too! Glad you're safe homie

Glad the fam and the plants all faired well through the storm Purp. Still waiting to hear from a buddy in Baton Rouge. I'm assuming they have no cell service.
We need the Dirty South Canna King to be in residence! Haha, glad you are safe!
Yea from BR to Slidell (and everything in between) towers are maxed or down. Ive gotten random 'im ok texts' hours later. And even more not sent.
If you get in touch with anyone, tell them do the cell tower, can you here me dance and calls are easier to get thru then texts. Prayers for family and friends going thru it.
Thanks again everyone. And to reconfirm the family's safe and fine. Powers on here. Life is good.
So glad to hear I was worried about where it was going after it hit land. Hope people on East coast are getting the help they need. Plants looking good.
@PurpNGold74 …you have mail…


Just found you on Instagram sent you a message
Mail call?!


haha headed over now bro
My guy! Detective Bruce Worm Wayne eh?
I'm a private dick ( that means detective in 1940s speak)
Look it up, it's legit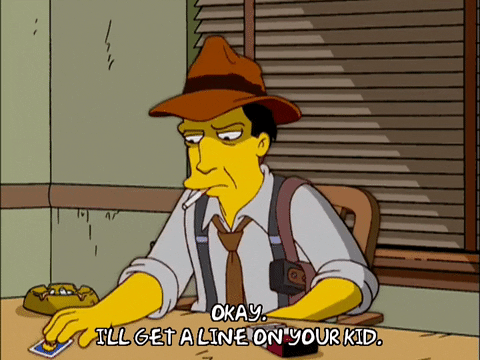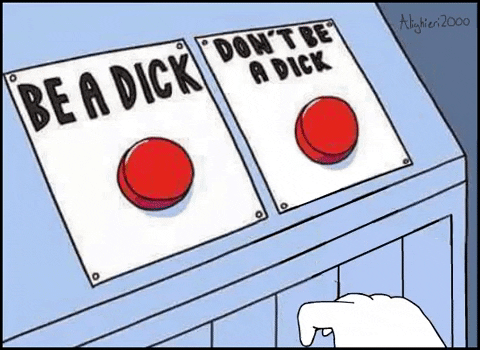 Im NOT googling that bro haha!
If you do you'll see me
A LOT of me
I've also heard in old movies that a dick was a detective.



Purp, looks like more rain coming your way but not as bad I hope. What's the latest name for your son that's coming? .