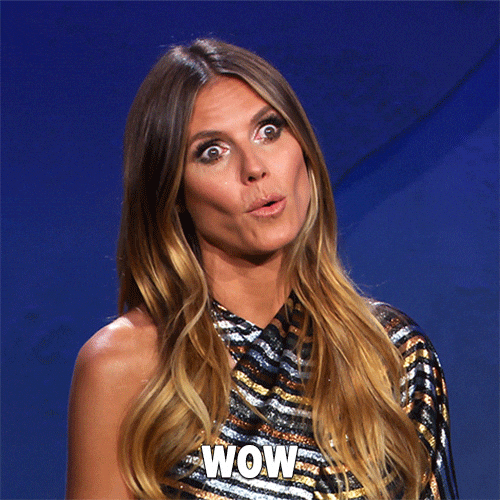 Hotel? What's that all about? I love the fact your little sweetie seems to love nature so much. There's no better life than one spent outdoors.
Holy moly dude – just wonderful. Congrats on awesome grows. The babies are beautiful.
Fabulous – she's sooooo happy.
Moonies – greetings to you all. Well, we're just days away from the August Sturgeon Supermoon. Are you ready? August's full Moon is called the Sturgeon Moon because the giant sturgeon of the Great Lakes and Lake Champlain were most readily caught during this part of summer.
The Sturgeon Moon rounds out this year's parade of four supermoons, which started in May! Supermoons are commonly defined as full Moons that occur while the Moon is at its nearest point to Earth. (Because its orbit is not a perfect circle, the Moon's distance from Earth changes throughout the month.) Supermoons are ever-so-slightly closer to Earth than the average full Moon, which technically makes them extra large and bright from Earth's perspective.
Thanks @GrnyGrows for this! I was going to harvest a couple of plants last nite but I was too stiff and didn't. I will now wait until the 12th to chop them. These are 2 that had their lights flipped on the May 15th seed drop, so kind of fitting to wait.
How you doing? Have you found a spot yet? Miss you on here!
Oh… Moonies update. My Strawberry Moonies, are still vegging and have been "Newtered", or topped at multiple locations…
Hey Spud… I'm doing well. We've not even looked at options yet, after the initial panic.
I'm stoked about your plants. Please show us your harvest.
They are gorgeous. Sure miss you and visiting. May be up your way this fall.
I'd love to see if we can arrange a meet-up if you're close enough, and we can figure it out.
Happy Cake Day Newt! Smoke 2 on us!
Hey granny just checking in you! How are you doing? Any news on a new spot yet or anything? Hope you're staying healthy and happy! Miss ya

Happy cake day brother @Newt
Hi can i join in i started these about then. Today is day one of flower
Clone
Strawberry kush
While skunk
Critical crack og

Do you think i should defoliate? How often and how much?
I'm lollypopping to some extent but give it a week or two see how much reaches the net that i may have removed. A prune two week in will be ok yeah? Sorry lots of qs
Hey Se7en – I'm well. No news on the moving front. We decided to get through summer and all of our construction projects before getting serious about looking. How are you?